Junior High & Middle School Mission Trips
Summer home repair mission trips for 6th through 9th graders focused on service, cultural immersion, and spirituality.
Types of Projects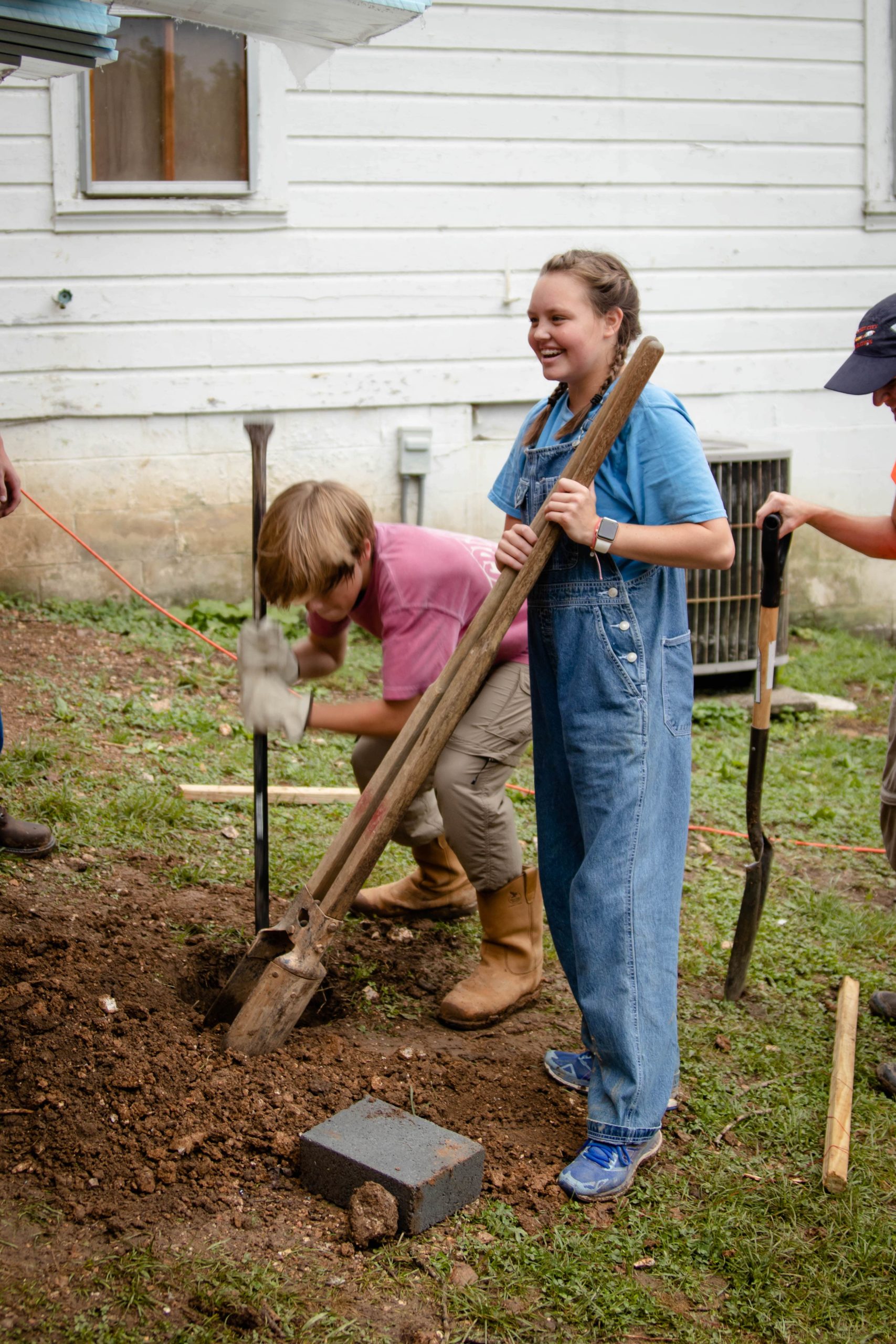 ASP projects cover a wide range of construction skill sets, so we can find something your group leaders feel confident in executing, while providing a great learning environment for your youth.
Drywall – Drywall projects can be ceiling repair, wall repair, or part of a room addition.
Siding – Repairing existing siding or installing new siding weatherizes a home from the elements, making it more efficient and reducing utility costs for homeowners.
Floors and Foundations – Ensuring floors are sturdy makes homes safer, giving families the ability to make better use of their space.
Porches and Ramps – Building and restoring porches and ramps make homes accessible for residents for both daily and emergency use.
Community Service – ASP will connect groups with other local organizations to complete service projects throughout the community
Trip Locations
Each summer, ASP serves 20-30 communities across Central Appalachia. Our Junior High and Middle School (JAM) trips are hosted in one of these facilities, to be announced each spring. ASP typically leases schools, churches, or community centers to serve as summer centers.
See a typical ASP facility here
Participant Requirements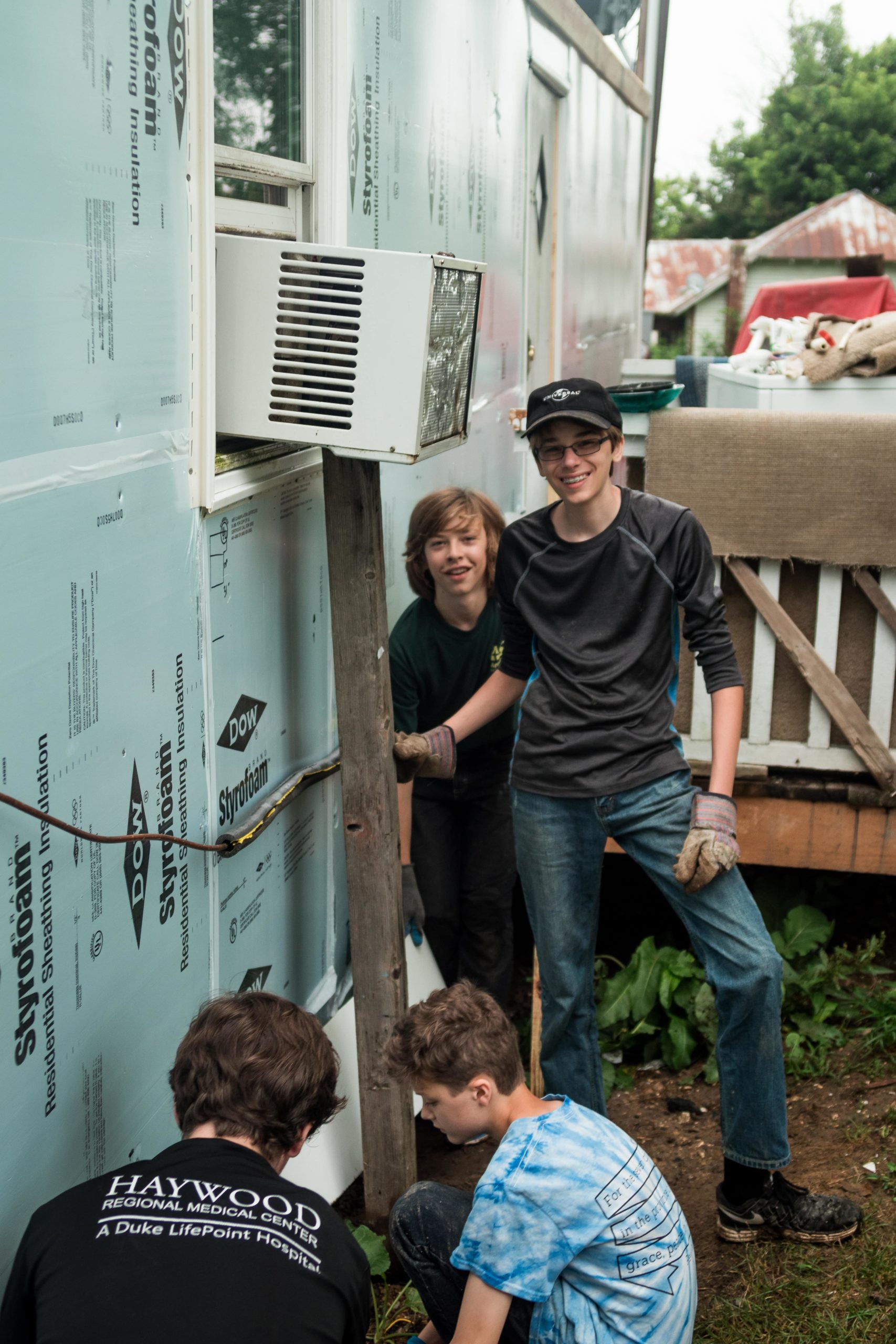 Minimum group size is one work crew (5-7 individuals)

All volunteers must be 11+ and have completed 6

th

-9

th

grade

Each work crew needs at least 2 adults 19+
All adults must have a completed background check
Groups must provide their own transportation. Each work crew needs their own vehicle.
ASP believes that each person is a child of God, imbued with dignity and worth. All are welcome to respectfully and peacefully participate with ASP, regardless of race, color, religion, gender, age, national origin, disability, marital status, sexual orientation, or military status.
Mission Trip Dates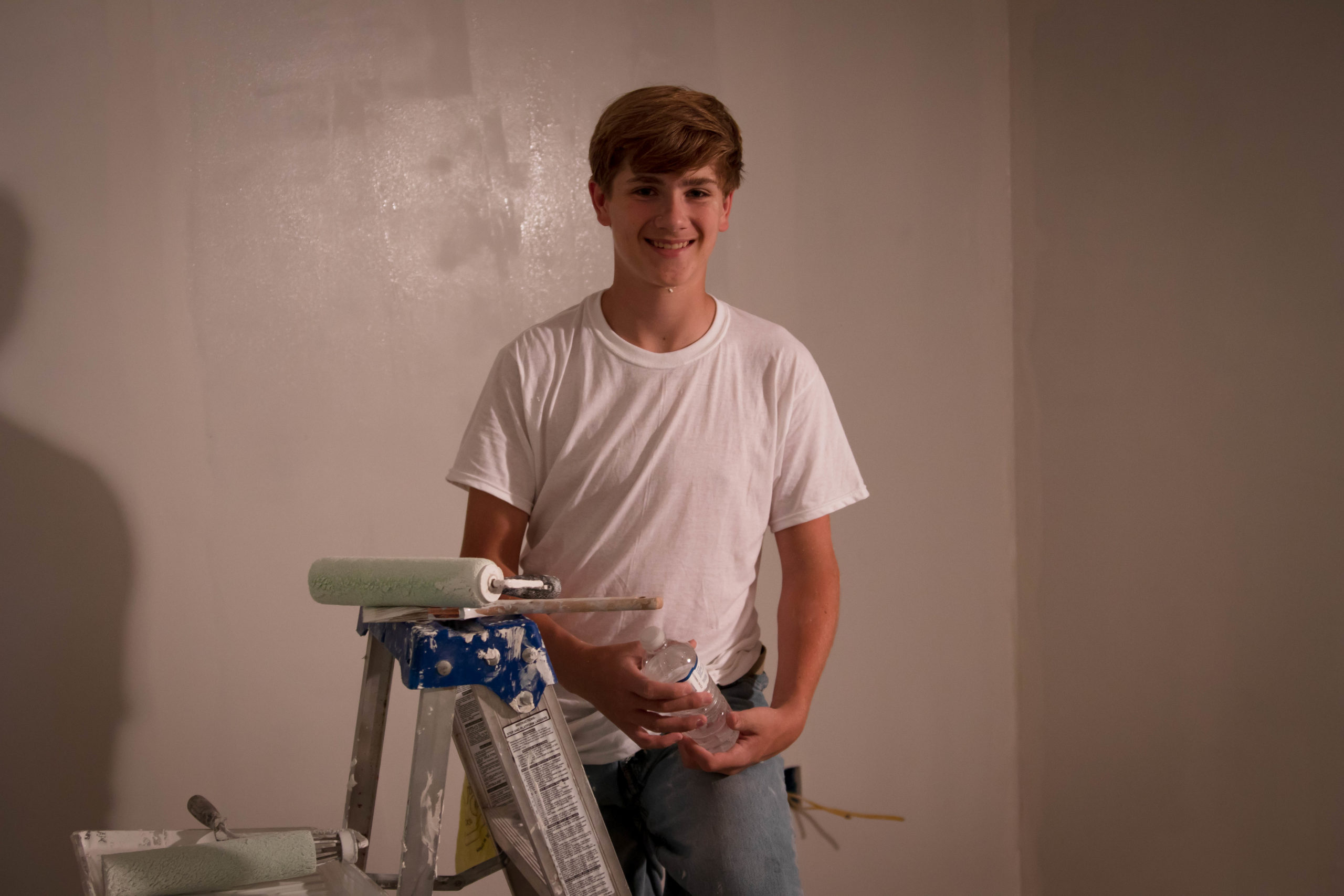 ASP Summer Program offers volunteer opportunities from the beginning of June through the beginning of August. Groups arrive Sunday afternoon and depart Saturday morning.
Week 1 – June 11-18, 2022
Week 2 – June 19-25, 2022
Week 3 – June 26-July 2, 2022
Week 4 – July 3-9, 2022
Week 5 – July 10-16, 2022
Week 6 – July 17-23, 2022
Week 7 – July 24-30, 2022
Fall, winter, and spring trips are available through our Year-Round Program.
Participant Cost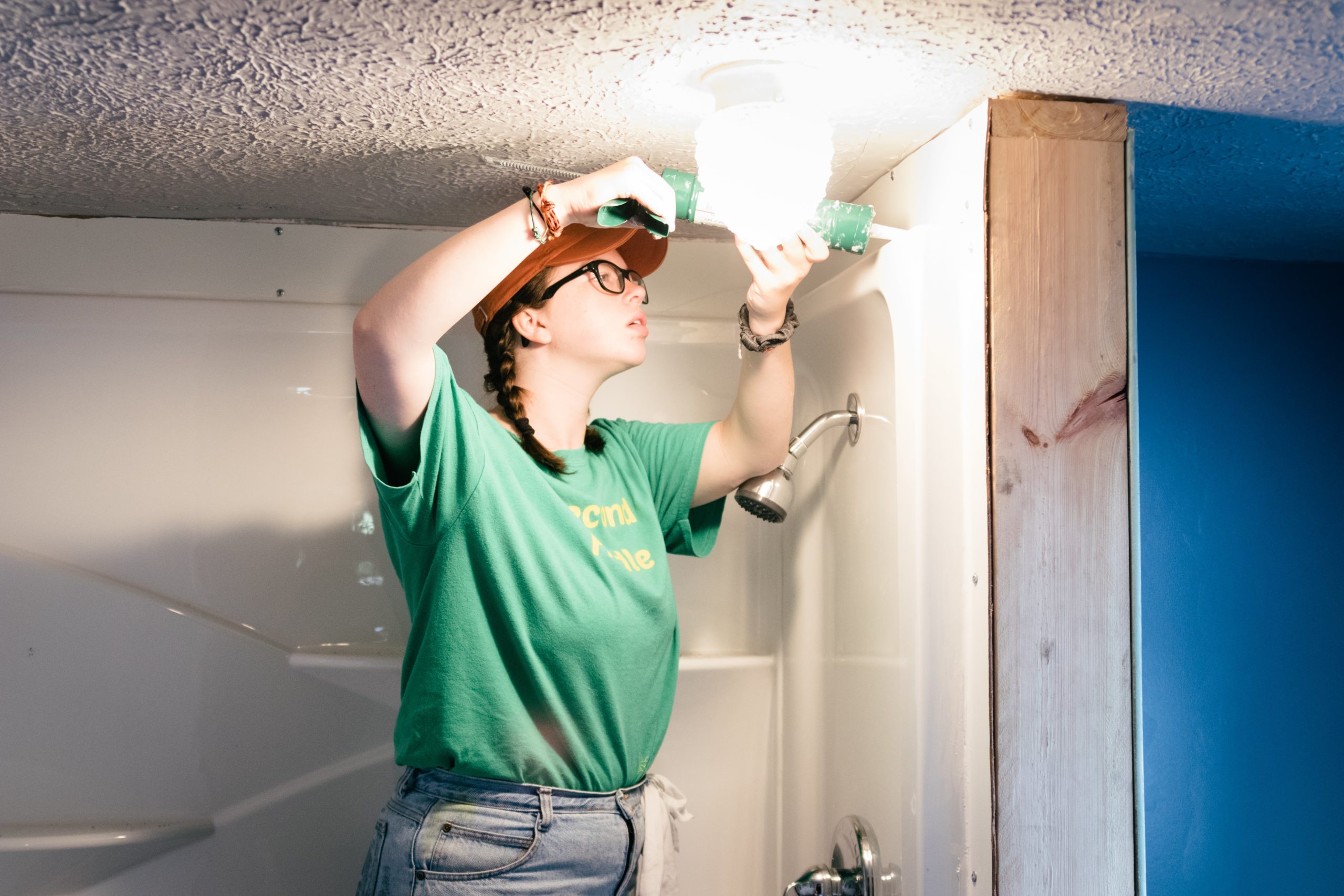 $350/volunteer/week
Mission fees include:
Lodging
Hot breakfast & dinner
Supplies to pack lunches for worksites
Building materials
Staff oversight and guidance
Regional education
Faith based programming
Life-transforming experience!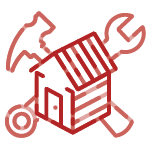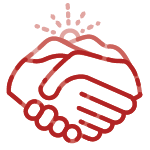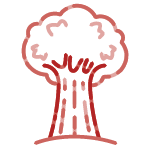 Who is ASP?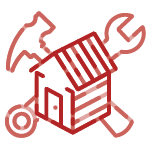 Warmer. Safer. Drier.®
ASP volunteers provide high quality home repair for Appalachian families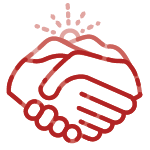 Relationship Ministry
ASP volunteers and families develop life-long relationships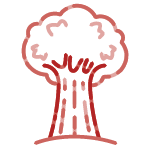 Transformation
Everyone who comes into contact with this ministry is transformed
"My favorite aspect of ASP is helping youth experience the power of serving others in building their faith while also helping the families of Appalachia."

Mark Shannon

Adult Volunteer
"Continually amazed by how much this trip reminds me of what's important."

Colin Bell

Youth Volunteer
"I'm an advocate of helping others in need, and this offers a chance to let others know that they can make a difference in someone's life."

Linda Kleckner

ASP Ambassador