Repairing Homes. Building Hope.
Mission Trips in Central Appalachia
Critical Home Repair and Replacement. Transformational Relationships.
Making homes warmer, safer, and drier for Appalachian families
Providing critical repairs to raise homes out of substandard condition
Building new homes in select locations when homes are beyond repair or affected by a disaster
Establishing meaningful, long-lasting relationships with homeowners, fellow volunteers, and staff
Empowering youth and adult volunteers to take on high-impact home repairs
Emphasizing service through mission trips for youth and adults of all ages, backgrounds, and skill levels
Support Disaster Recovery & Rebuild
Help raise funds for disaster recovery & rebuild efforts
Support Buchanan VA disaster recovery
Help raise funds for disaster recovery efforts in Buchanan County, VA
Support Waverly TN disaster recovery
Help replace homes for low-income flood survivors in Waverly TN
Learn About ASP@Home
Plan a valuable hometown volunteer experience while keeping you connected to the work of ASP in Appalachia
Cultural Resources
Books, podcasts, articles and videos on topics relevant to Appalachian culture, history, foodways, and education.
COVID-19 Volunteer Procedures
Read the most up to date volunteer guidelines and procedures.
ASP Anti-Racism Initiatives
Become a Helping Hand Volunteer
Use your construction skills to support ASP volunteers
"We accept people right where they are, just the way they are."
ASP Founder Glenn "Tex" Evans
Mission and Vision
More than 25 communities are served by ASP each year
More than 350 families are impacted through ASP each year
More than 3,000 repair projects are completed by volunteers each year
More than 20 new homes are built and gifted each year
More than 15,000 volunteers serve with ASP each year
ASP repairs roofs, walls, floors, foundations, and bathrooms, in addition to making homes accessible through porch and ramp repairs or additions
See ASP's Impact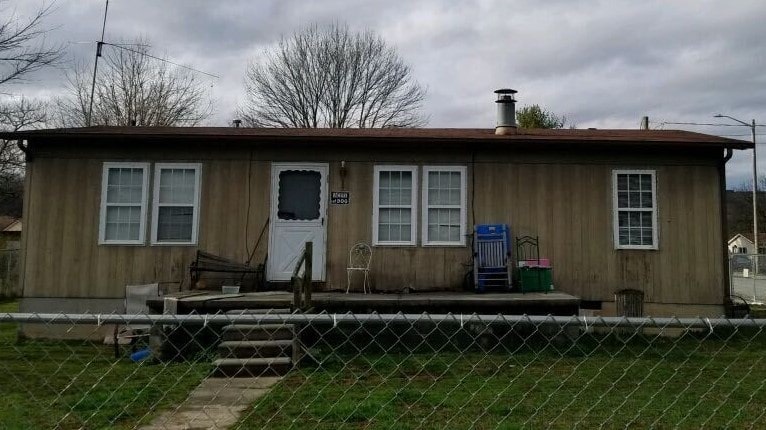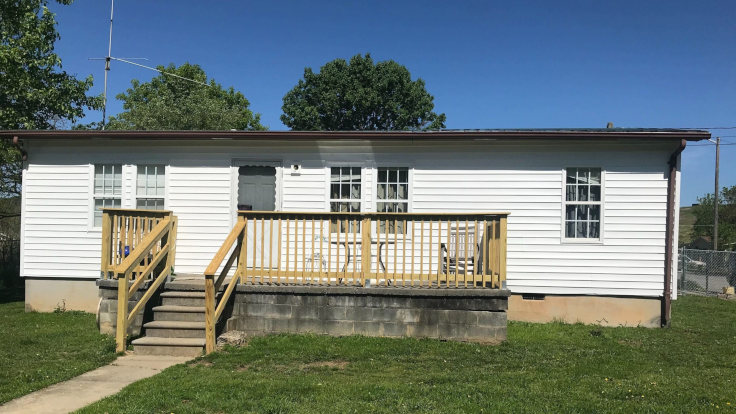 See ASP's Impact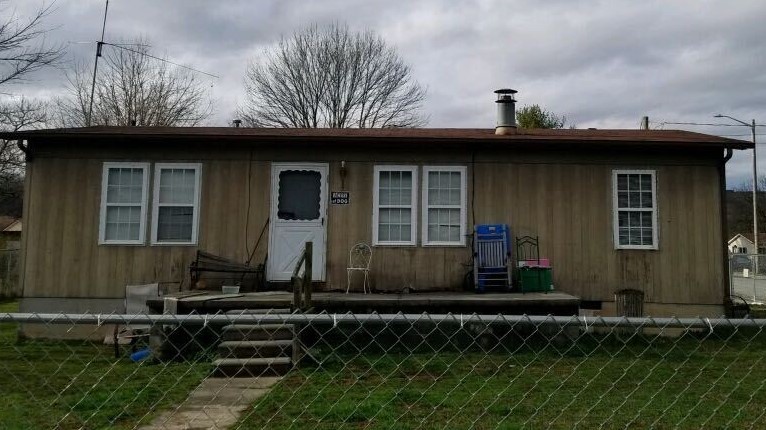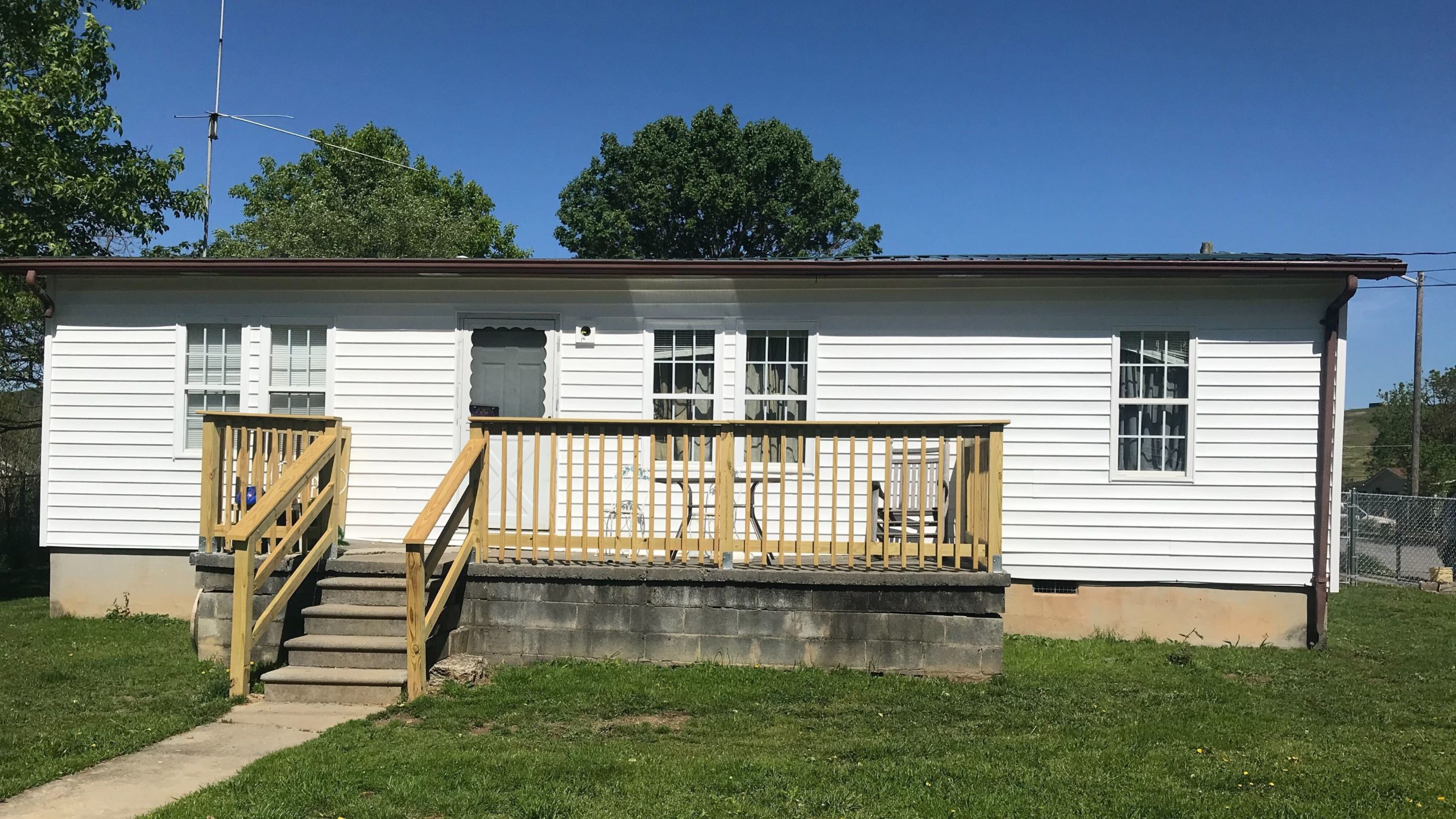 The ASP Experience
Appalachia Service Project provides one of the most rewarding structured service opportunities in the nation — bringing thousands of volunteers from around the country to Central Appalachia to repair and replace homes for low-income families.
Since 1969, we've made homes warmer, safer, and drier for families and provided transformational service experiences for volunteers.
Read the ASP Blog
After a wonderful couple of months, we are writing our last blog for the summer.…
Hello and welcome to the last edition of "Rhodes on the Road." As of when…
Two months ago, when I drove to Jonesville, Virginia for Summer Staff Training, I found…