ASP Ambassadors
Share your ASP experience and inspire others to support ASP's mission.
What are Ambassadors?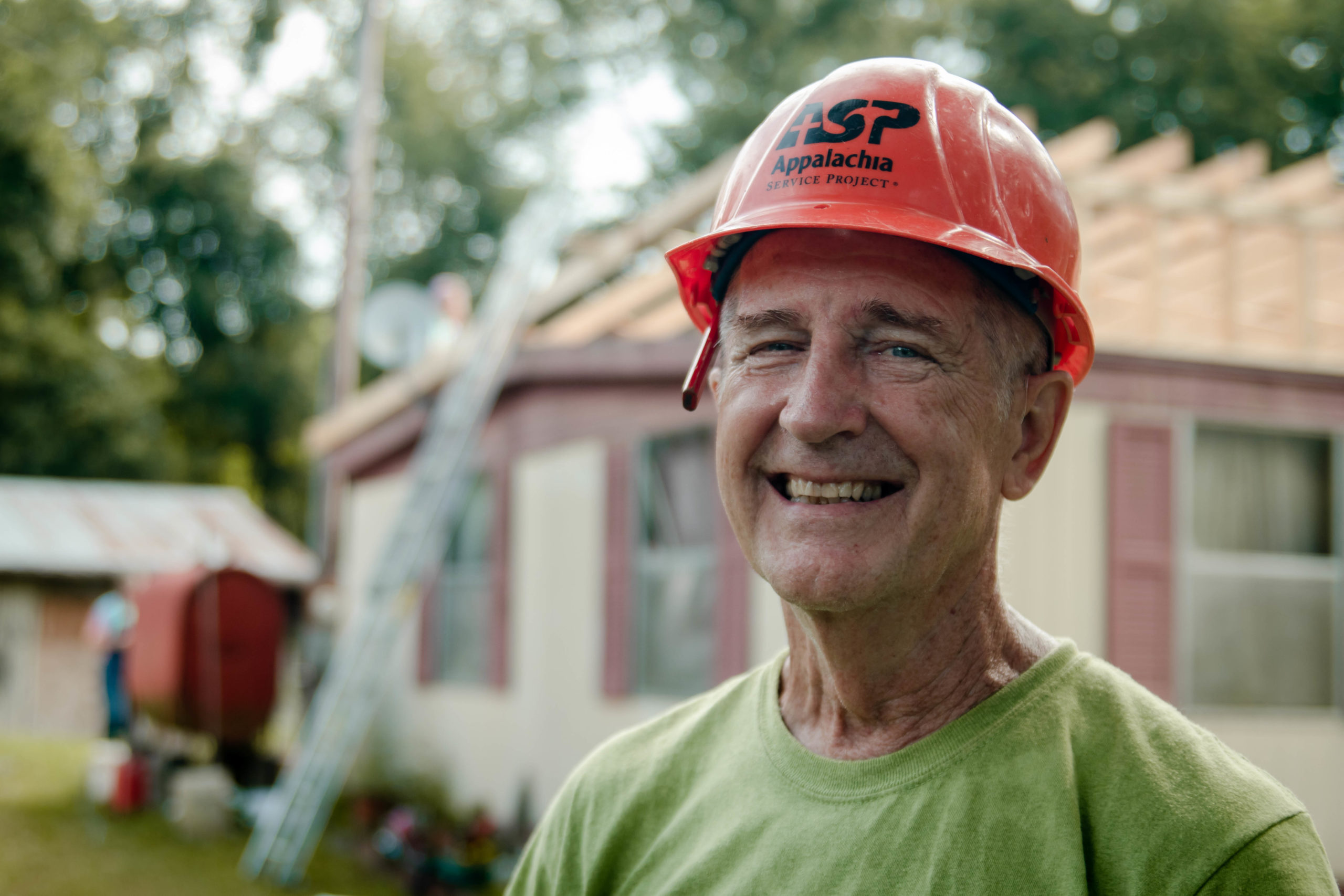 The ASP Ambassador Program is meant for ASP veteran volunteers who would like to serve the ministry beyond the traditional volunteer experience.
By becoming an ASP Ambassador, you can help others experience the personal transformation that comes with rolling up their sleeves and serving an Appalachian family in need. You can now do more than ever before by serving through spreading the news about ASP to your friends and colleagues, your church, your school, your workplace, your entire community.
Become an Ambassador
What do Ambassadors do?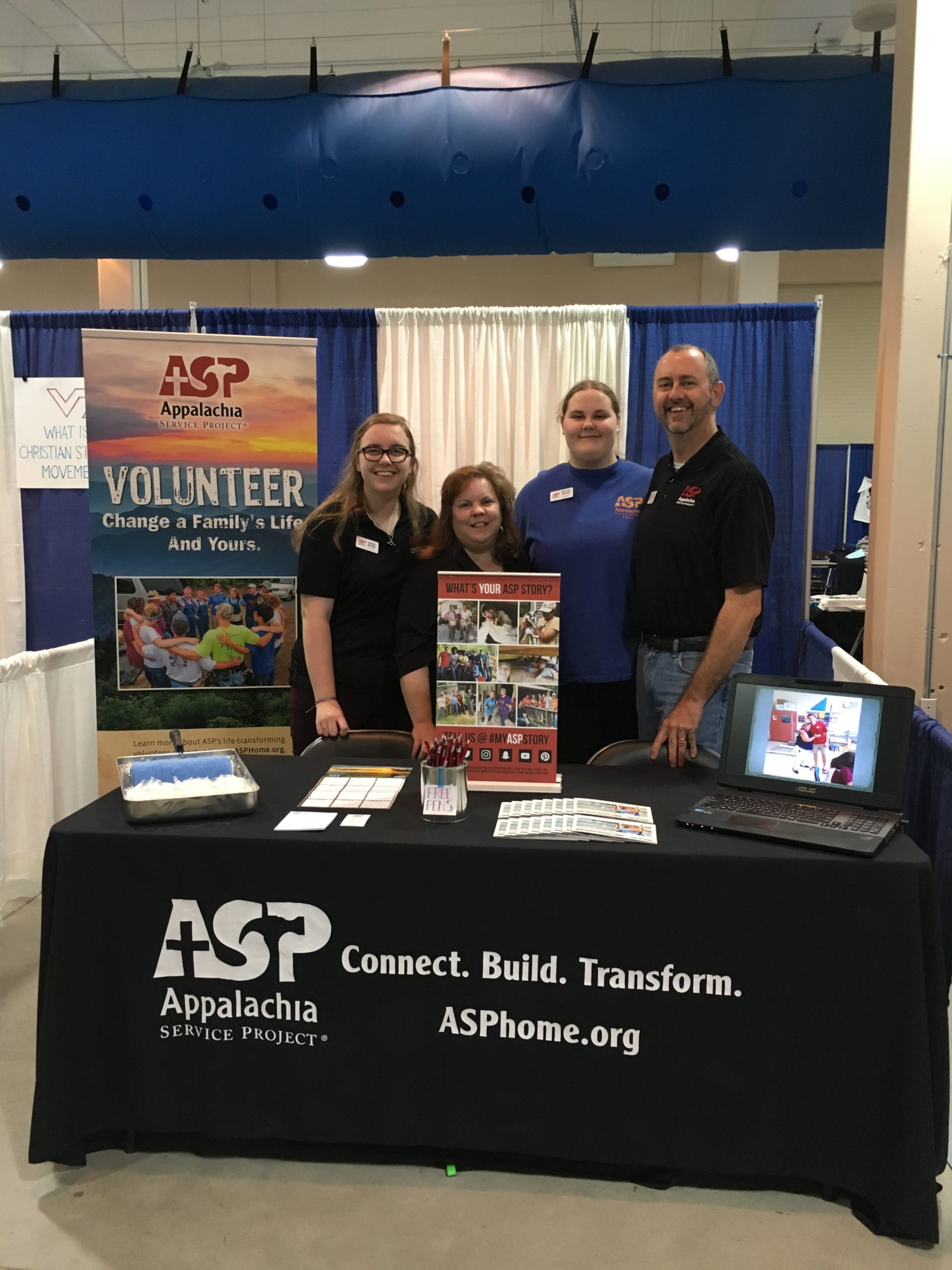 Ambassadors represent ASP at events, assist new groups, and share their ASP story with those considering partnering with our ministry. We have over 100 individuals as part of our Ambassador Program.
Types of Opportunities:
Advocate for ASP in your network

Represent ASP at a local-to-you recruitment event

Talk with potential new groups about a mission trip

Share your experience as a volunteer by writing for our blog

Help fundraise online and in your local community

Mentor a new group through their trip planning and preparation process

Be a part of our team for unique needs as they arise
Expectations, Guidelines, and Resources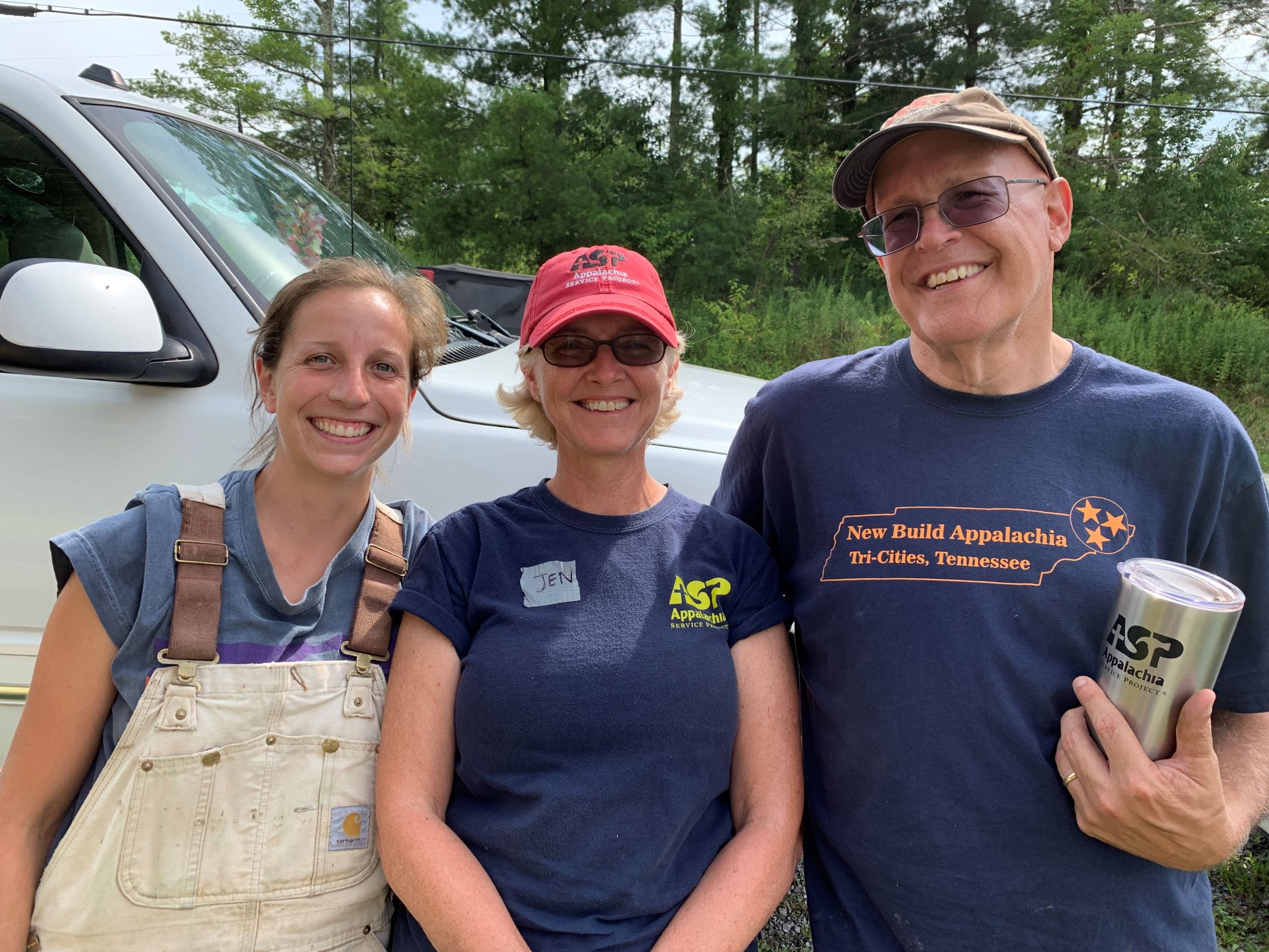 We have many resources you can download to tell the ASP story to your group, your friends, your family, and potential new groups in your community.
Recruiting and Presentation Resources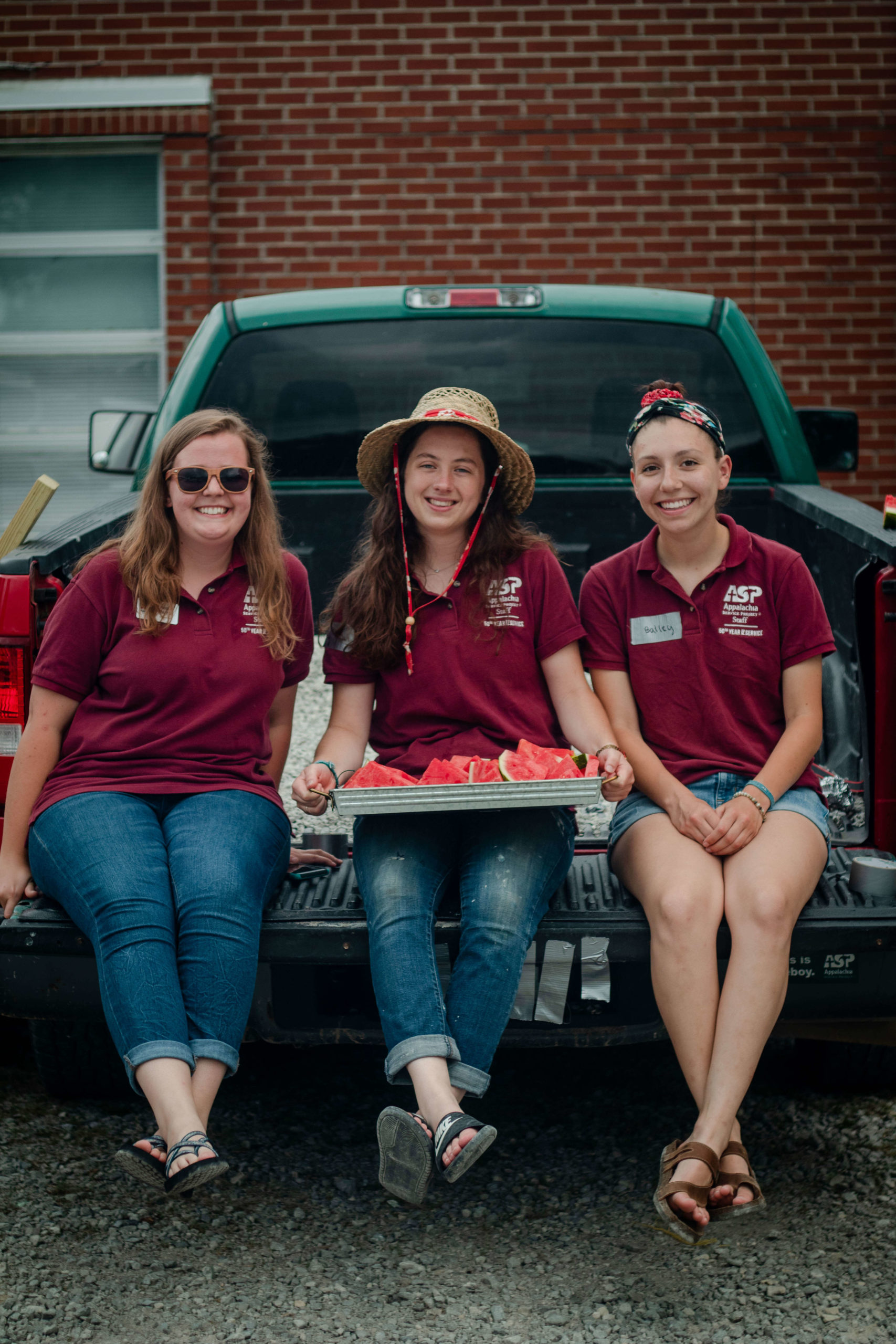 We have many resources you can download to help ASP recruit new volunteers and expand our mission.
Who is ASP?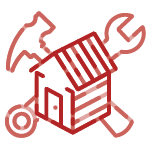 Warmer. Safer. Drier.®
ASP volunteers provide high quality home repair for Appalachian families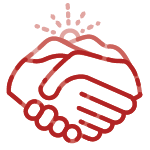 Relationship Ministry
ASP volunteers and families develop life-long relationships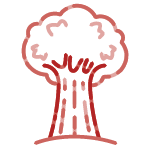 Transformation
Everyone who comes into contact with this ministry is transformed