Year-Round Mission Trips
Serve between September and April with a group of 5 or more at one of our Year-Round locations in Appalachia.
Types of Projects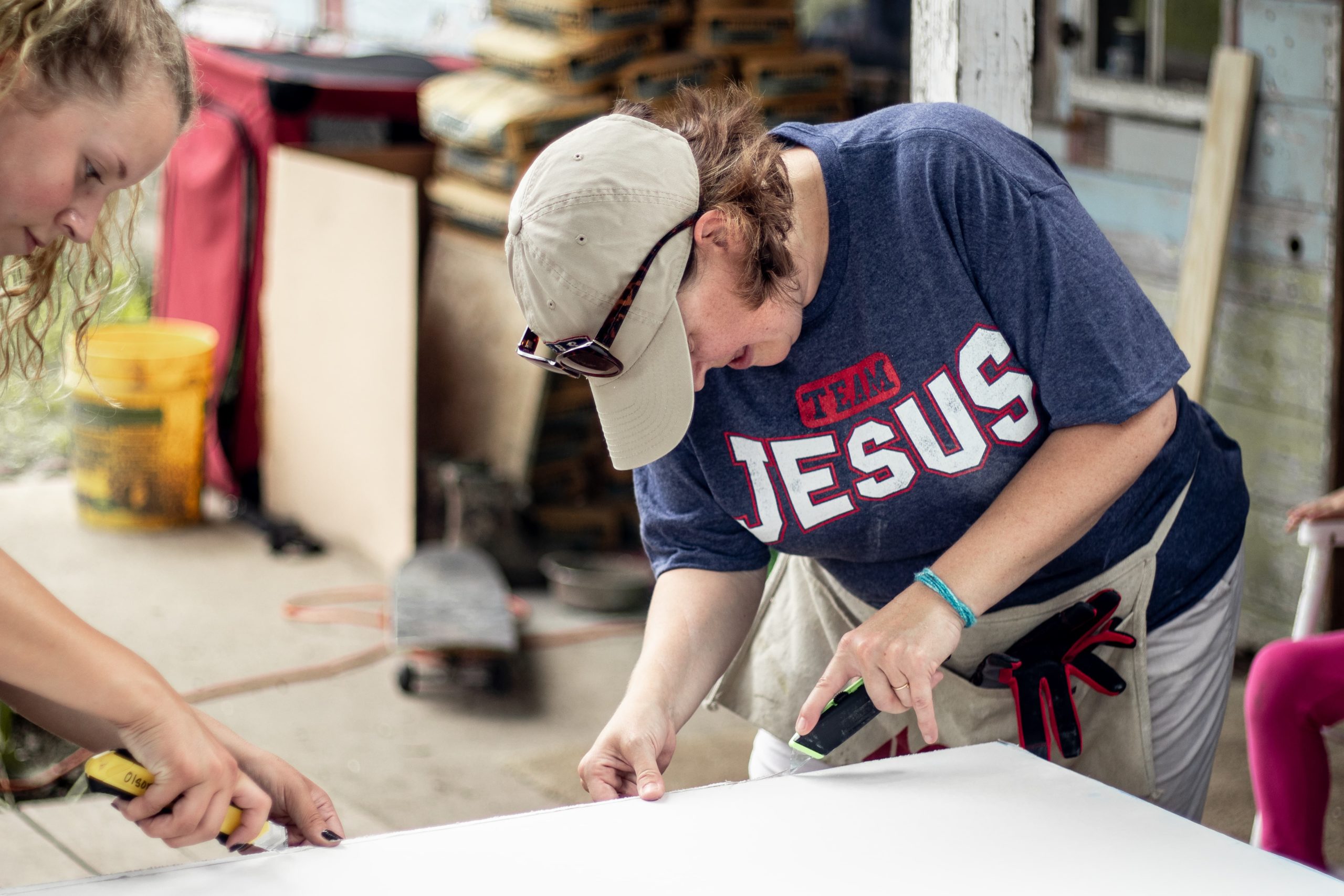 ASP projects cover a wide range of construction skill sets, so we can find something for your group regardless of experience. We'll pair your crew with a project that fits your needs and comfort level.
Roofing – Replacing and repairing roofs can lead to significant improvements, mitigating damage caused by leaks.
Drywall – Drywall projects can be ceiling repair, wall repair, or part of a room addition.
Siding – Repairing existing siding or installing new siding weatherizes a home from the elements, making it more efficient and reducing utility costs for homeowners.
Floors and Foundations – Ensuring floors are sturdy makes homes safer, giving families the ability to make better use of their space.
Porches and Ramps – Building and restoring porches and ramps make homes accessible for residents for both daily and emergency use.
Trip Locations
September through April, ASP operates out of our permanent locations to provide critical home repair in the region. Primarily hosting all adult and college groups, we also welcome school, family, corporate, and other types of groups any time of year.
You will chose your exact location and trip dates during registration.
Southwest Virginia – Lee County (accommodations/meals included, mission fee is $70 per person per workday for 2023, and $75 starting in 2024)
Northeast Tennessee – Based in Washington County, the Tri-Cities Repair Program serves families in Carter, Johnson, Sullivan, and Unicoi Counties (volunteers provide their own accommodations/meals, mission fee is $25 per person per workday)
Learn more about our facilities
Participant Requirements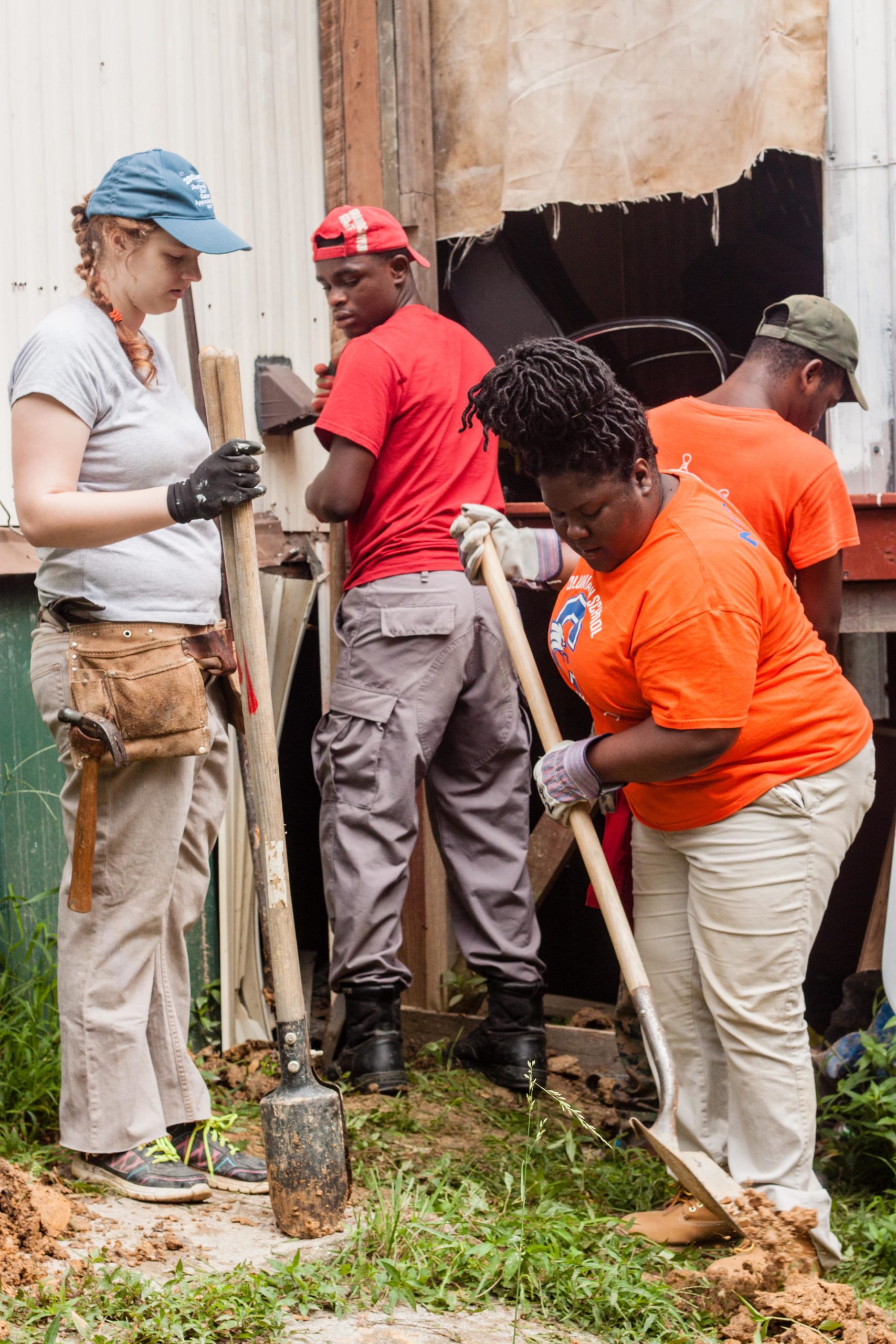 Minimum group size is one work crew (5-7 individuals)

Groups are predominately all-adult or college, but these trips are also open to intergenerational and high school groups (*junior high and middle school groups accepted on a case by case basis)
All volunteers must be 11+ and have completed 6th grade
Each work crew needs at least 2 adults 19+
All adults must have a completed background check
Groups must provide their own transportation. Each work crew needs their own vehicle.
ASP believes that each person is a child of God, imbued with dignity and worth. All are welcome to respectfully and peacefully participate with ASP, regardless of race, color, religion, gender, age, national origin, disability, marital status, sexual orientation, or military status.
Mission Trip Dates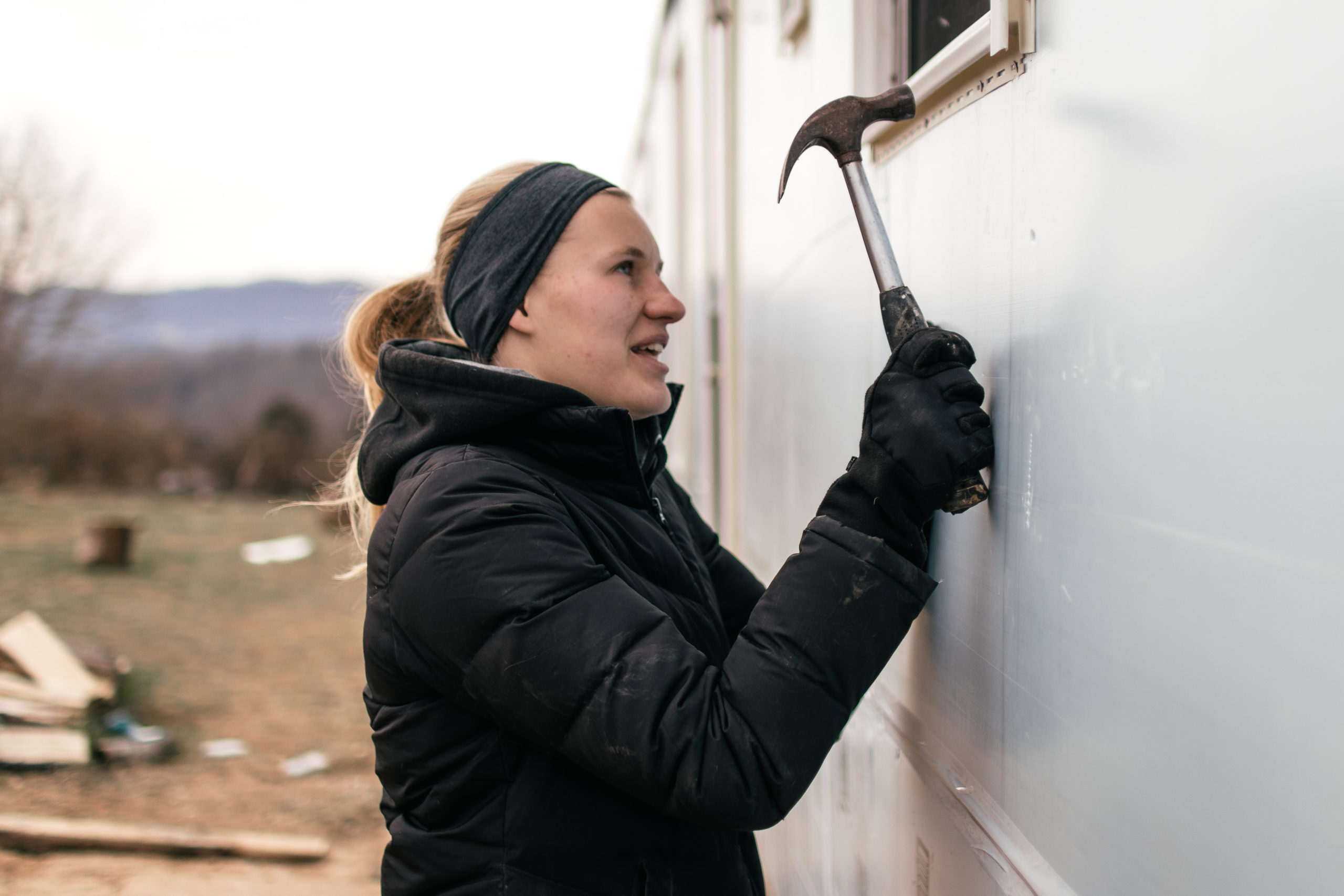 ASP offers volunteer opportunities for all ages, all year long. Our Year-Round Program specifically runs from September through April and allows a variety of trip options:
Week-long Trips – Arrive Sunday afternoon, serve Monday-Friday, depart Saturday morning (note, this is the only available option in March).
Weekend Trips – Arrive Thursday evening to serve Thursday/Friday-Saturday, depart Sunday.
Custom Length Trips – As availability permits, we would love to accommodate your group, please reach out to our team directly about this option.
Participant Cost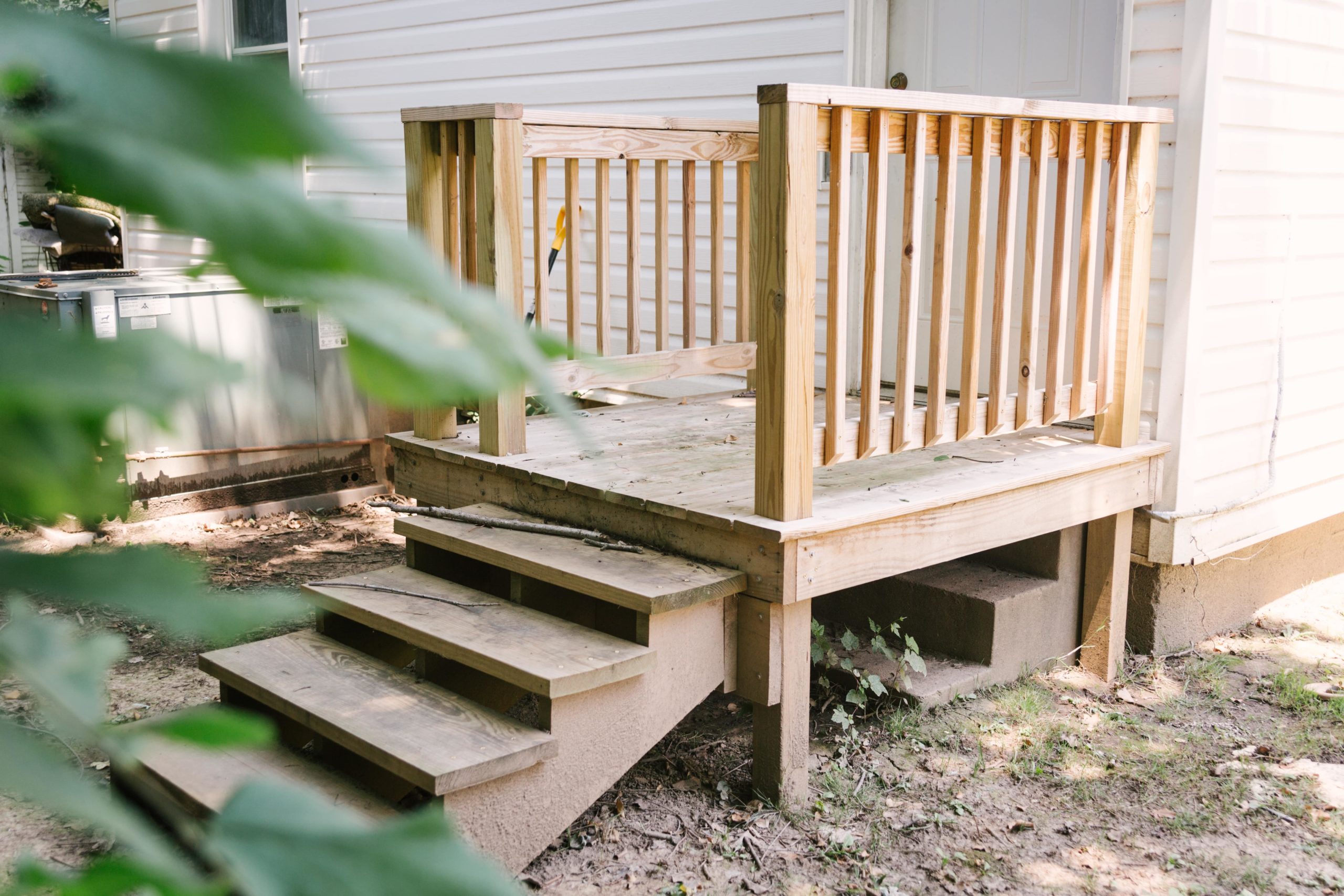 2023: $70/volunteer/workday (Jonesville)
2024: $75/volunteer/workday (Jonesville)
$25/volunteer/workday (Tri-Cities Repair)
Mission fees include:
Lodging (Jonesville)
Hot breakfast & dinner (Jonesville)
Supplies to pack lunches for worksites (Jonesville)
Building materials
Staff oversight and guidance
Regional education
Life-transforming experience!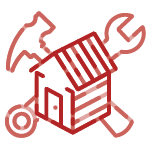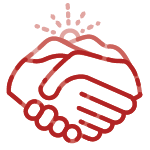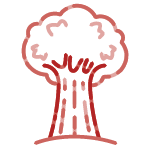 Who is ASP?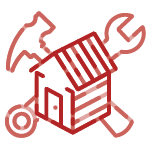 Warmer. Safer. Drier.®
ASP volunteers provide high quality home repair for Appalachian families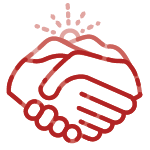 Relationship Ministry
ASP volunteers and families develop life-long relationships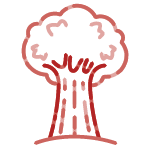 Transformation
Everyone who comes into contact with this ministry is transformed
"ASP changes lives! Whether a volunteer or recipient of ASP's services, each person involved with Appalachia Service Project goes into their community with a deeper understanding of love, service, humility, and grace. There is no greater life lesson than to accept people where they are and just the way they are."

Michael Allen

Adult Volunteer
"I just want to thank all the members of ASP and all the wonderful workers. You have not only given us a warmer, safer home but you have given us hope that was once lost that there are truly grateful and selfless people still in this crazy world in which we live. You have given us memories that will last a life time! Finally for the 1st time in 3 years I have my very own front porch to sit on and not only that a wonderful family bought me a hummingbird feeders so my Angel Grandma can visit me anytime. Thank you all again from the bottom of our hearts and may God continue to bless your lives!!!"

Heather Huffman

Homeowner
"I love how ASP develops a sense of serving versus helping. When we serve the people in Appalachia, they serve us in return, and teach us new outlooks on life."

Kara Oravetz

ASP Ambassador