About Appalachia Service Project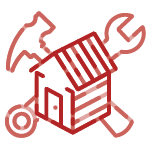 Warmer. Safer. Drier.®
ASP volunteers provide high quality home repair for Appalachian families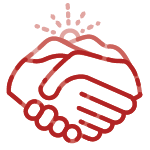 Relationship Ministry
ASP volunteers and families develop life-long relationships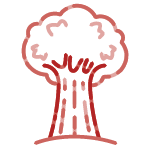 Transformation
Everyone who comes into contact with this ministry is transformed
Repairing Homes, Transforming Lives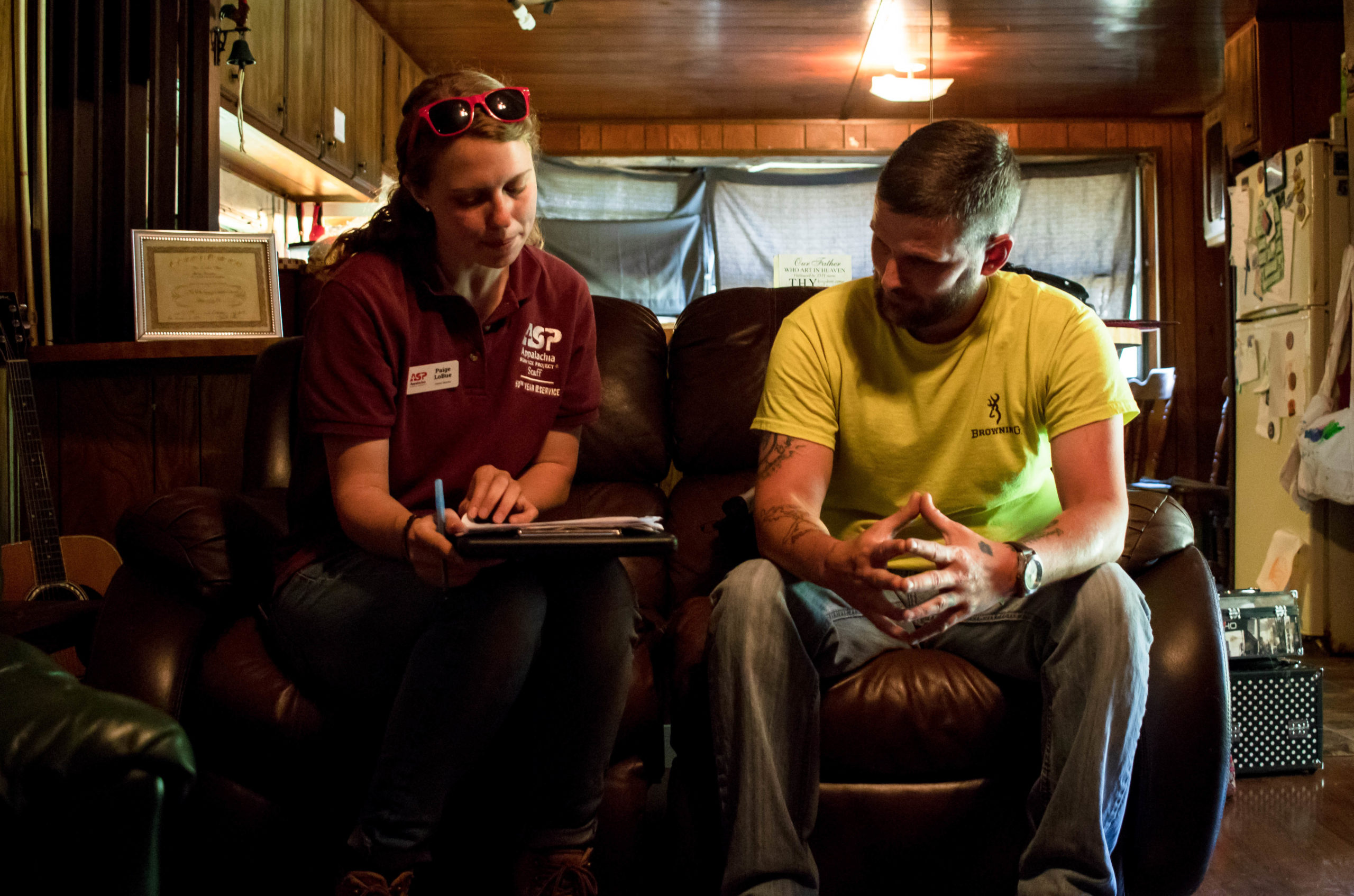 ASP provides one of the most rewarding structured service opportunities in the nation — bringing thousands of volunteers from around the country to rural Central Appalachia to repair homes for low-income families.
Since 1969, we've made homes warmer, safer, and drier for families and provided transformational service experiences for volunteers. Each year, more than 15,000 volunteers serve with ASP, providing critical repairs for more than 350 families.
Our Mission
Appalachia Service Project is a Christian ministry, open to all people, that inspires hope and service through volunteer home repair and replacement in Central Appalachia.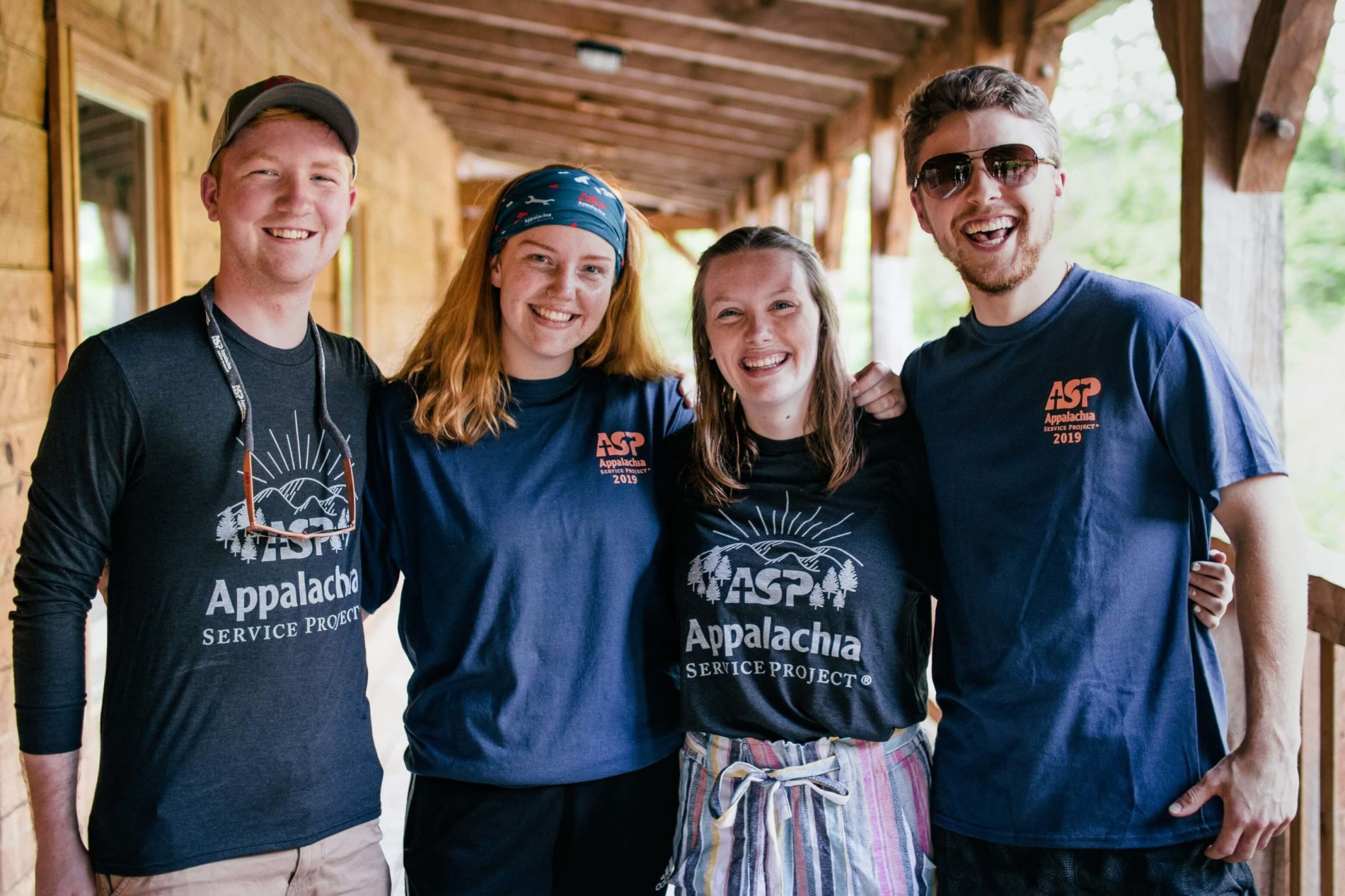 Our Vision
Appalachia Service Project envisions the eradication of substandard housing in Central Appalachia and the transformation of everyone who comes in contact with this ministry.
Our Guiding Principles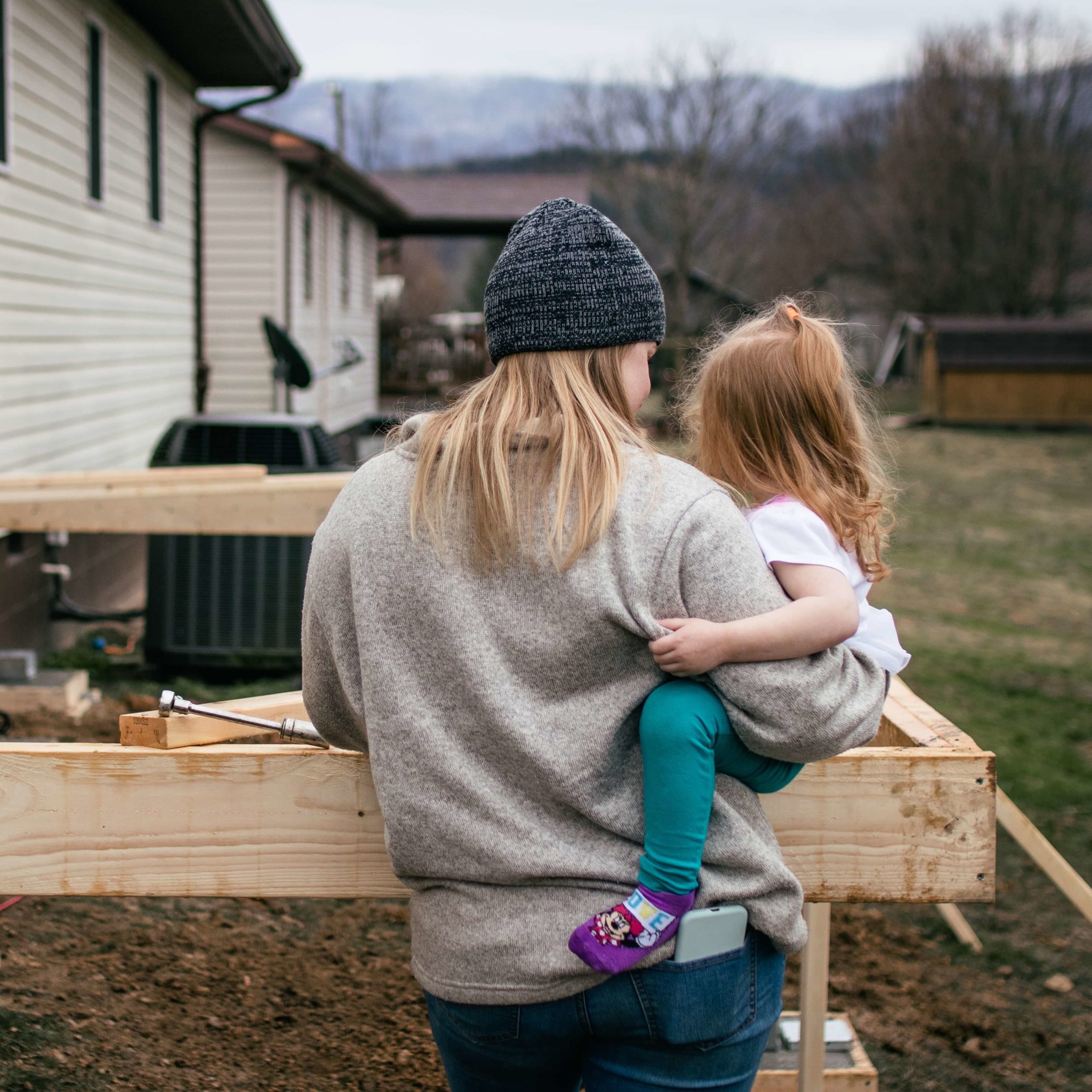 We believe that each person is a child of God imbued with dignity and worth.
We accept people right where they are and just the way they are.
We believe that all people should be able to live in affordable, safe, and sanitary housing.
We are committed to witness through the good quality of our work and careful stewardship of our resources.
We believe God calls people to serve others as volunteer partners in ministry and we will encourage their growth in faith as they answer this call.
Where ASP is involved in local communities we will encourage, affirm, and support the fair and just treatment of people.
We believe in ministering in the spirit of love, acceptance, and hopefulness.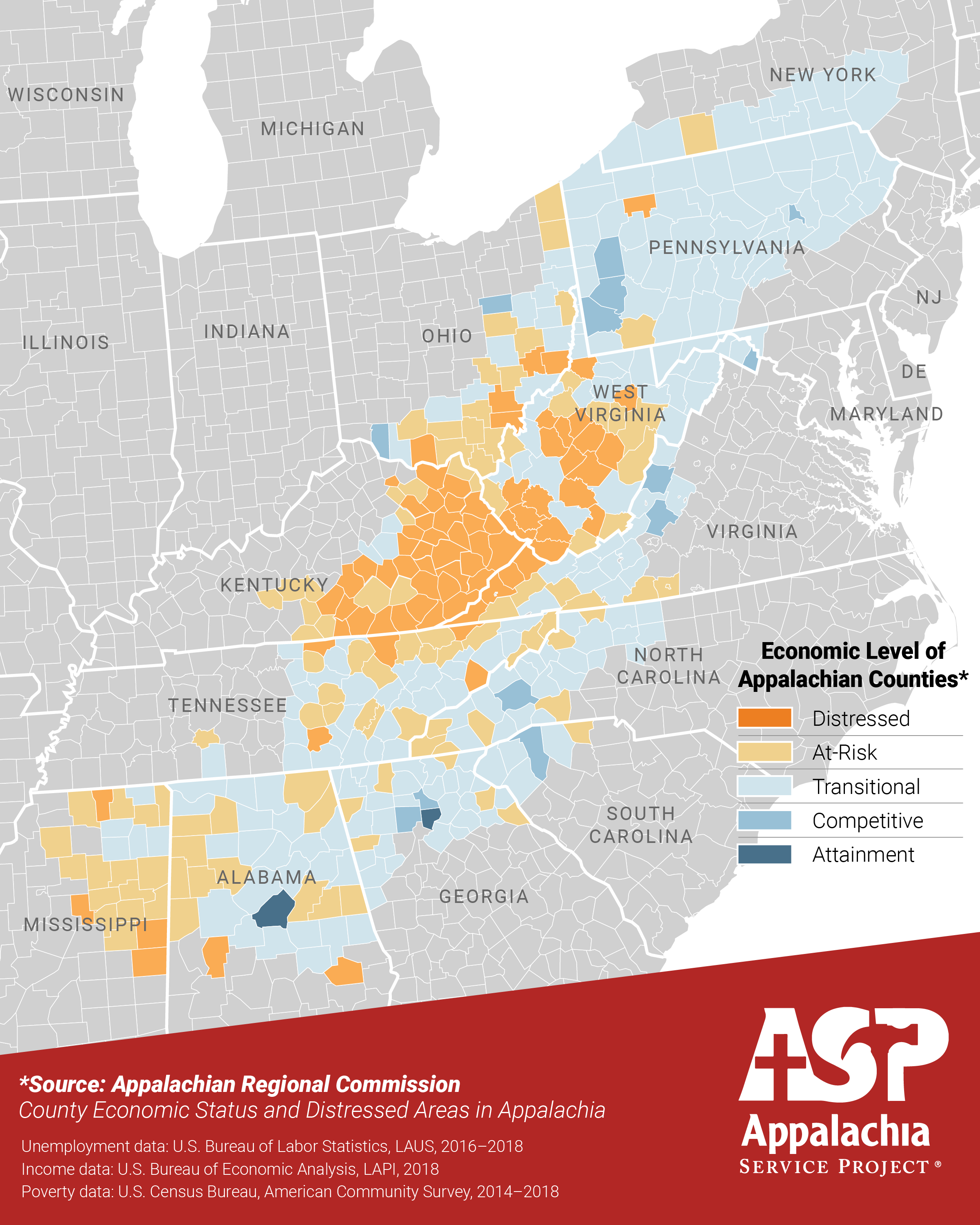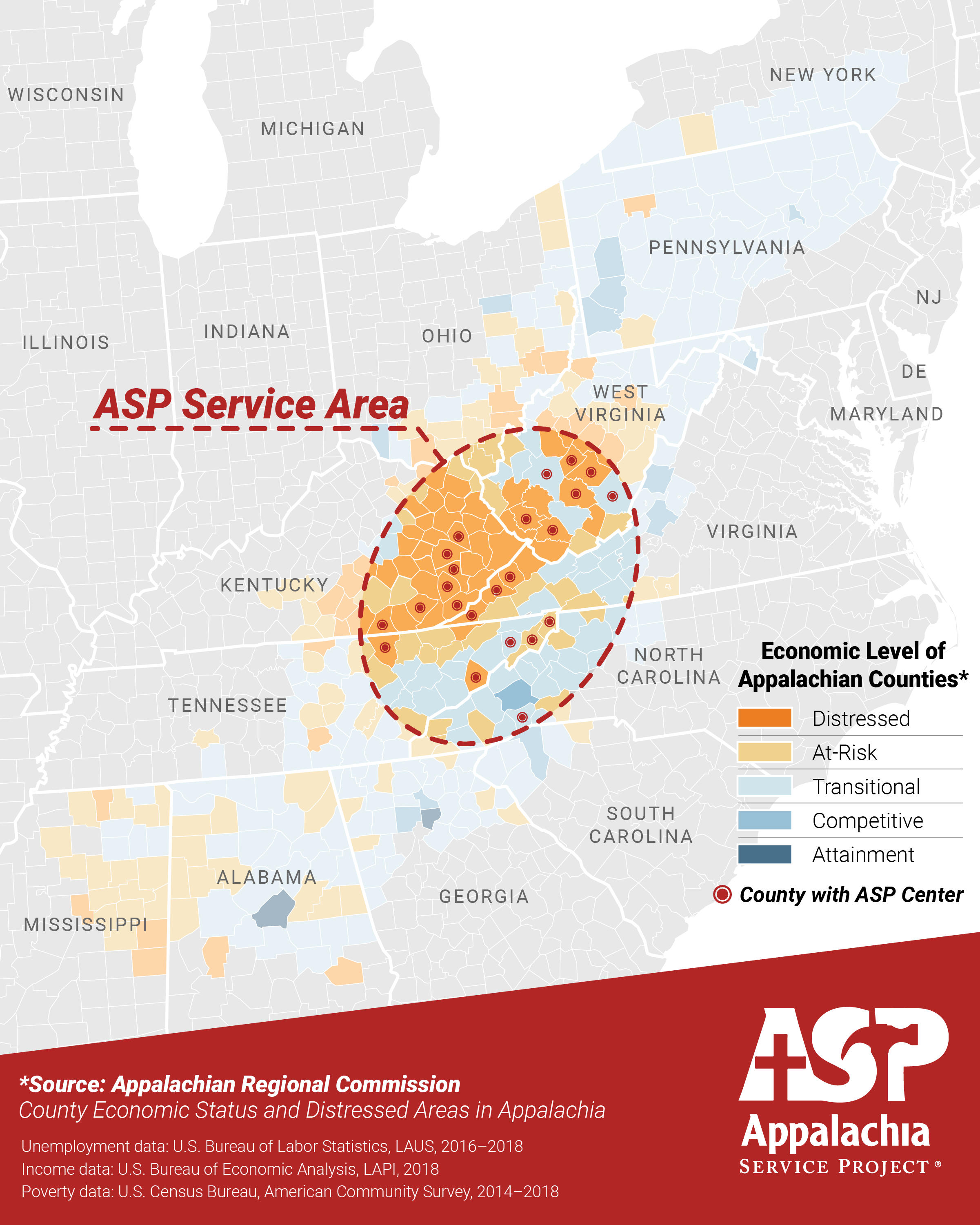 Why Home Repair? Why Central Appalachia?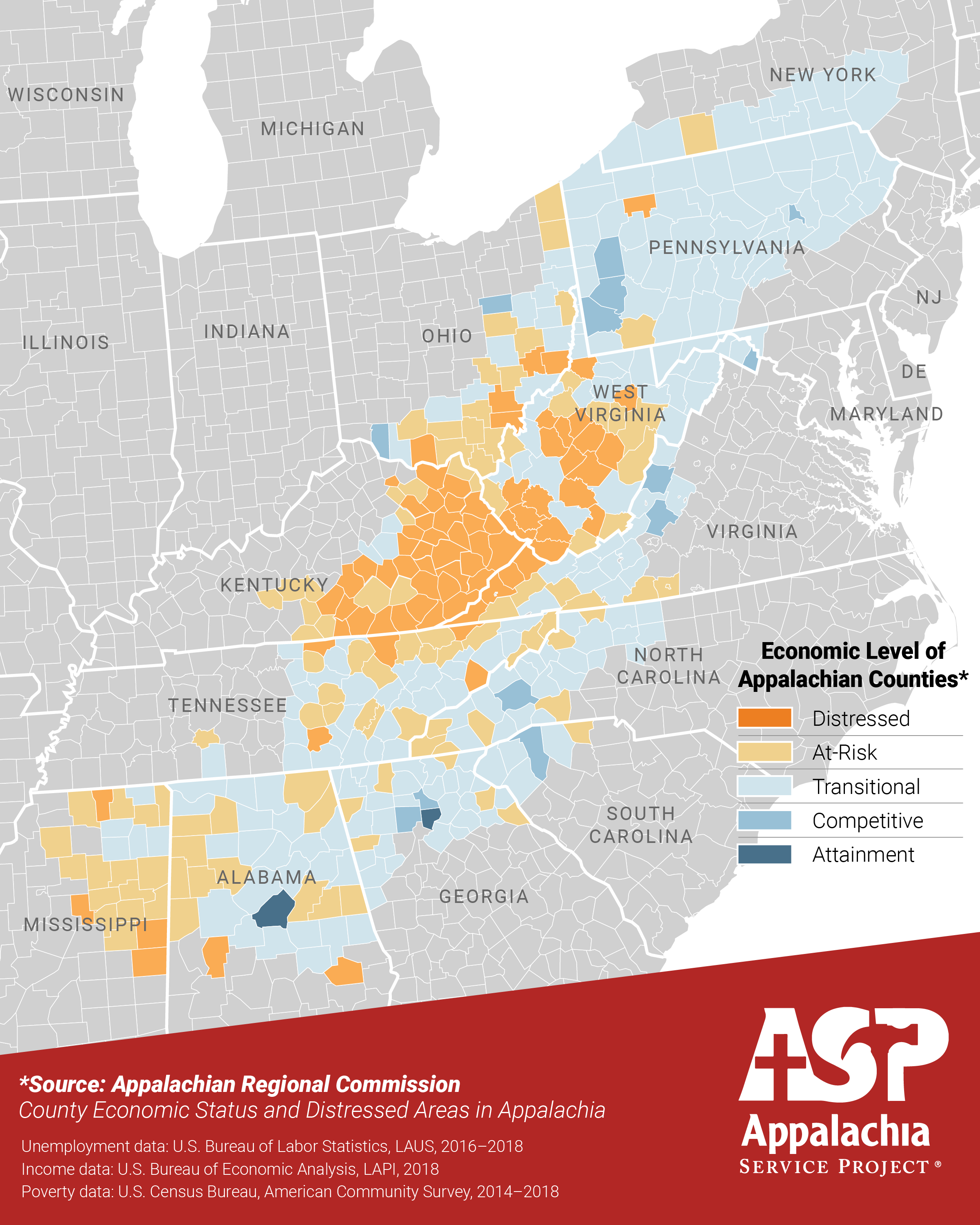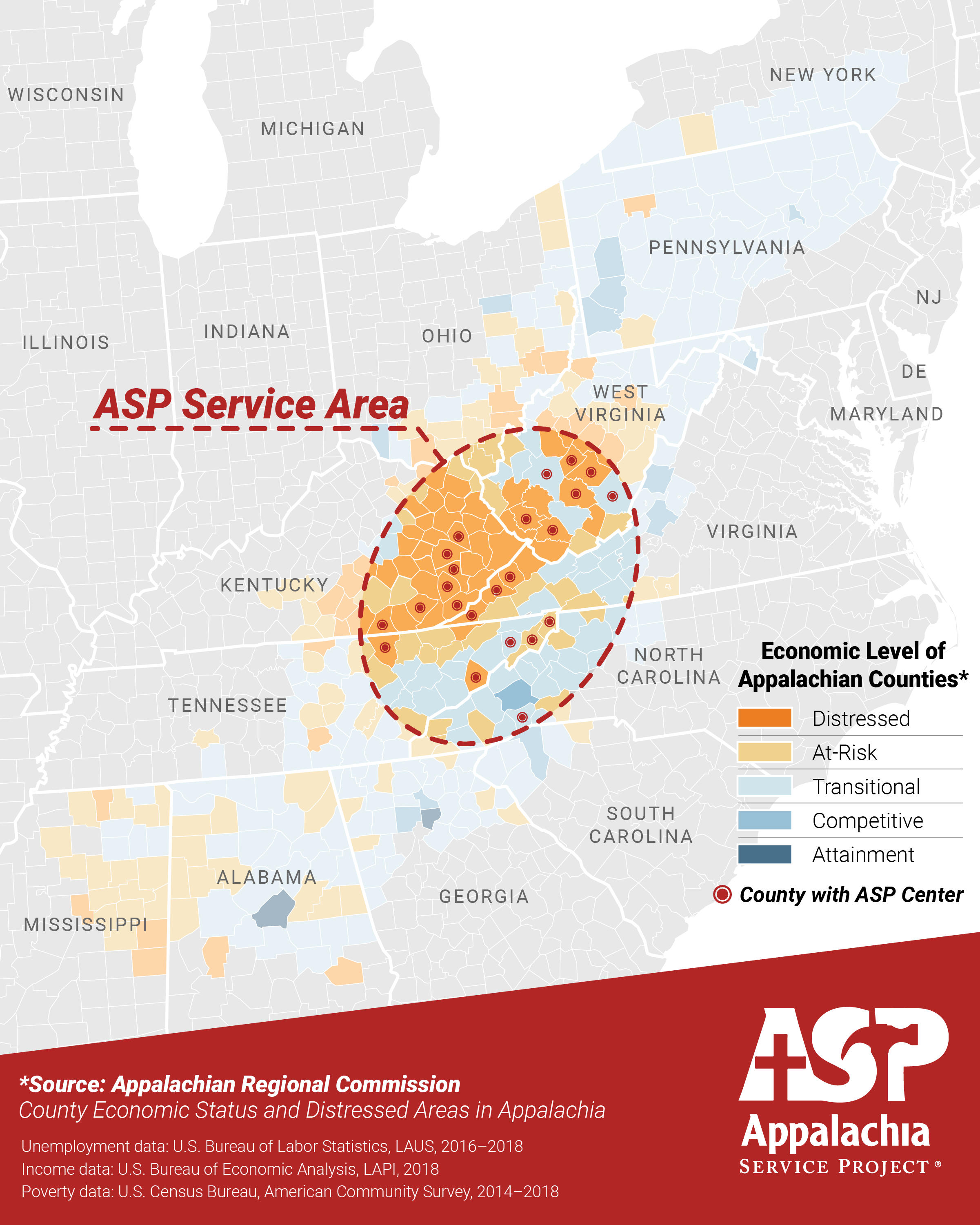 Where We Serve

From June through August, ASP works in 20-30 communities across Central Appalachia. ASP leases schools, churches, and community centers to act as summer centers for volunteers and staff.
September through early May, ASP operates from permanent facilities in Southwest Virginia and Northeast Tennessee to provide critical home repair and replacement in Appalachia.