Helping Hands
Use your expertise to support ASP volunteers and staff with home repair projects.
What do Helping Hands do?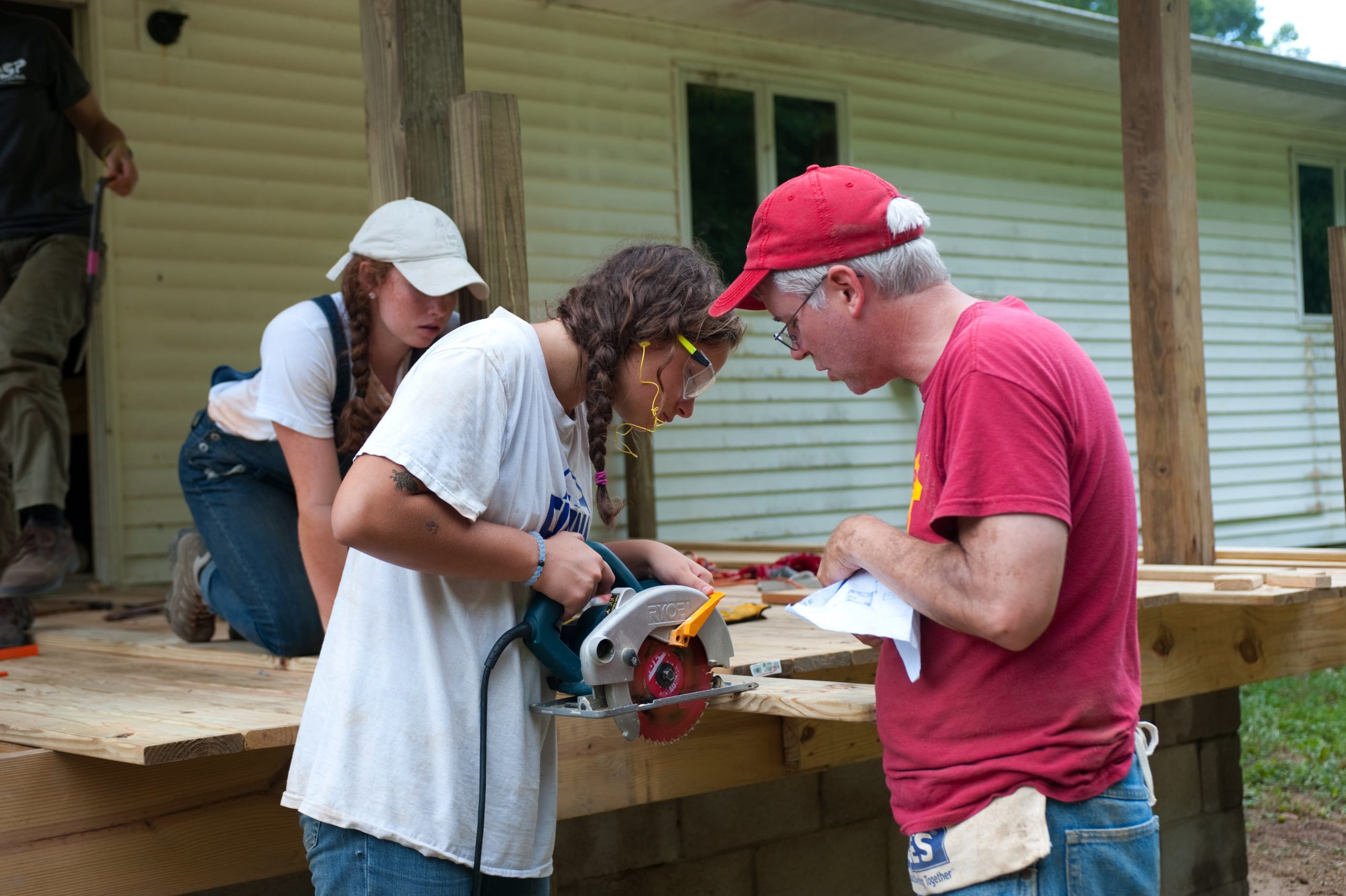 Helping Hands is a program of opportunities for adults who have served with us in the past to be in service to ASP at times and in ways beyond the traditional volunteer experience.
Mentor New Groups: Help groups prepare and/or join them during their first week of service. While serving together, either join a work crew or serve as a floating volunteer to help all groups at the center that week.
End of Summer General Construction Support: Serve as an individual or bring a few friends to help wrap up projects during the final week of the summer.
Skilled Trade Support: We always have a need for licensed plumbers, licensed electricians, and contractors.
Evaluate Potential Projects: Serve during an Initial Home Visit (IHV) week or weekend and help identify projects for ASP to complete.
Support Field Staff: We will assign you to a field center to assist with non-worksite tasks for the staff. This requires a high level of flexibility since no day will look the same.
General Administrative Support: Volunteers can provide administrative assistance at our headquarters in Johnson City, Tennessee.
When can Helping Hands serve?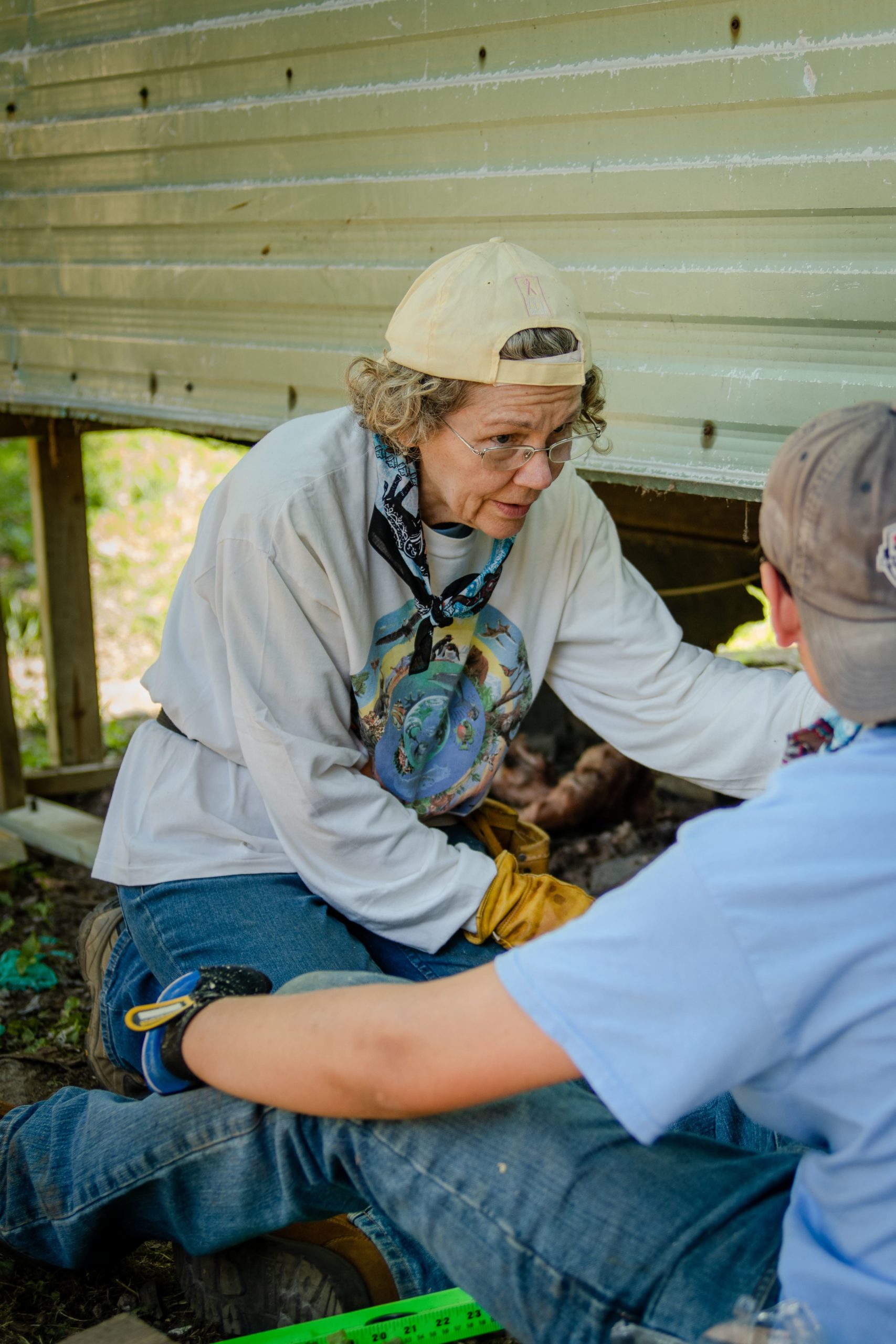 Helping Hands volunteers may serve during the Summer Program; during the Year Round Program; with our Tri-Cities Program; or at our headquarters in Johnson City, Tennessee. All assignments will be made based on the current need at the time Helping Hands are available.
Greatest Needs:
Summer Program: Assisting with New Groups, Junior High and Middle School Groups, and Combined Jr/Sr High Groups in early June through mid-August
Spring Break: Assisting with College Groups in late February through early April
Initial Home Visit Week: Come to Appalachia in the early spring and help full-time staff complete initial home visits to help jumpstart project selection for summertime. Specific dates and registration details to be announced.
Types of Projects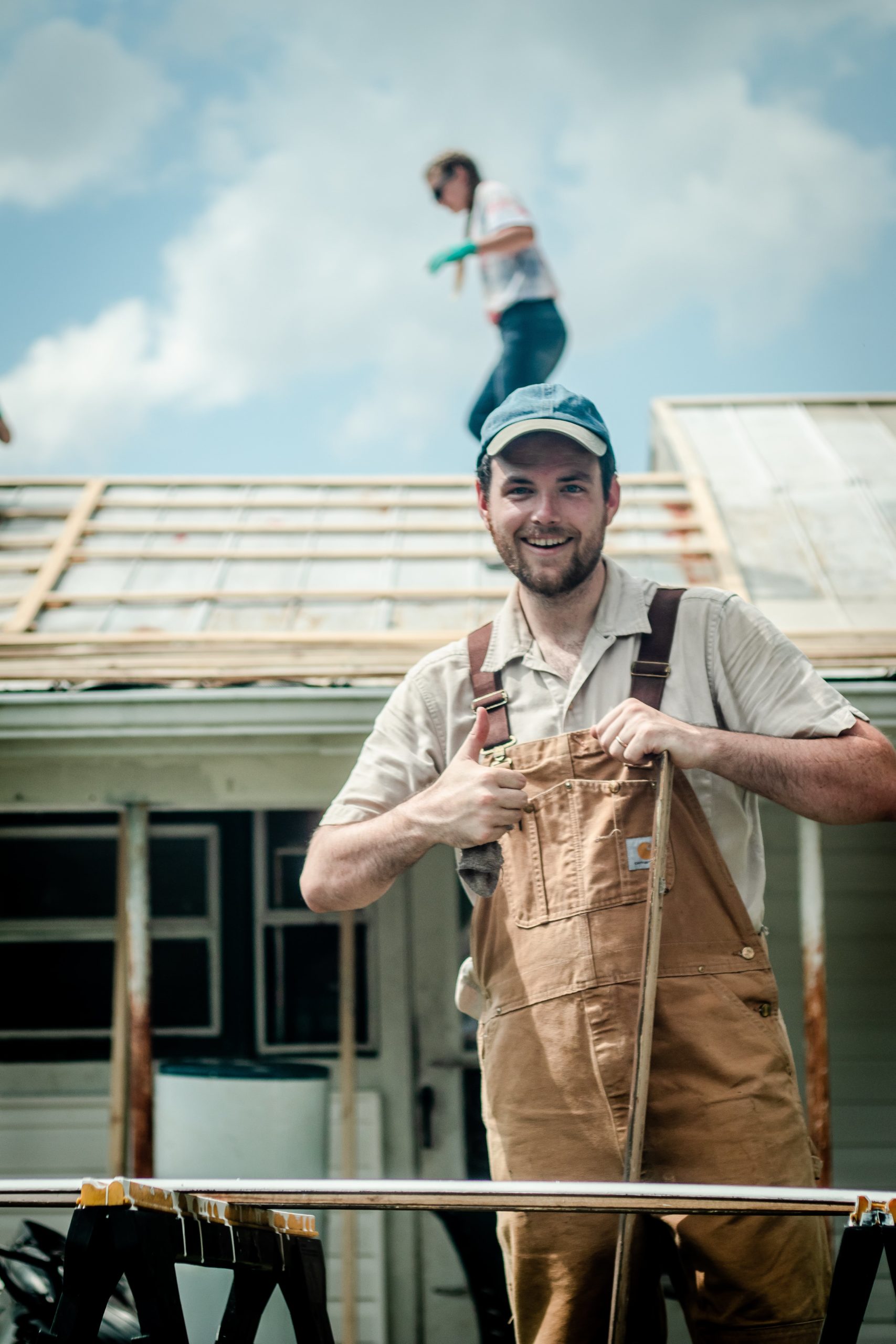 ASP projects you may be assisting with include, but are not limited to:
Roofing – Replacing and repairing roofs can lead to significant improvements, mitigating damage caused by leaks.
Drywall – Drywall projects can be ceiling repair, wall repair, or part of a room addition.
Siding – Repairing existing siding or installing new siding weatherizes a home from the elements, making it more efficient and reducing utility costs for homeowners.
Floors and Foundations – Ensuring floors are sturdy makes homes safer, giving families the ability to make better use of their space.
Porches and Ramps – Building and restoring porches and ramps make homes accessible for residents for both daily and emergency use.
Trip Locations
Each summer, ASP serves 20-30 communities across Central Appalachia. ASP typically leases school, churches, or community centers to serve as summer centers.
All assignments will be made based on the current need at the time Helping Hands are available.
Summer Availability – Serve in one of ASP's summer centers, located in Kentucky, North Carolina, Tennessee, Virginia, and West Virginia
Year-Round Availability – September through early May, ASP operates out of our permanent facilities in Southwest Virginia and Northeast Tennessee
Current Locations
Participant Requirements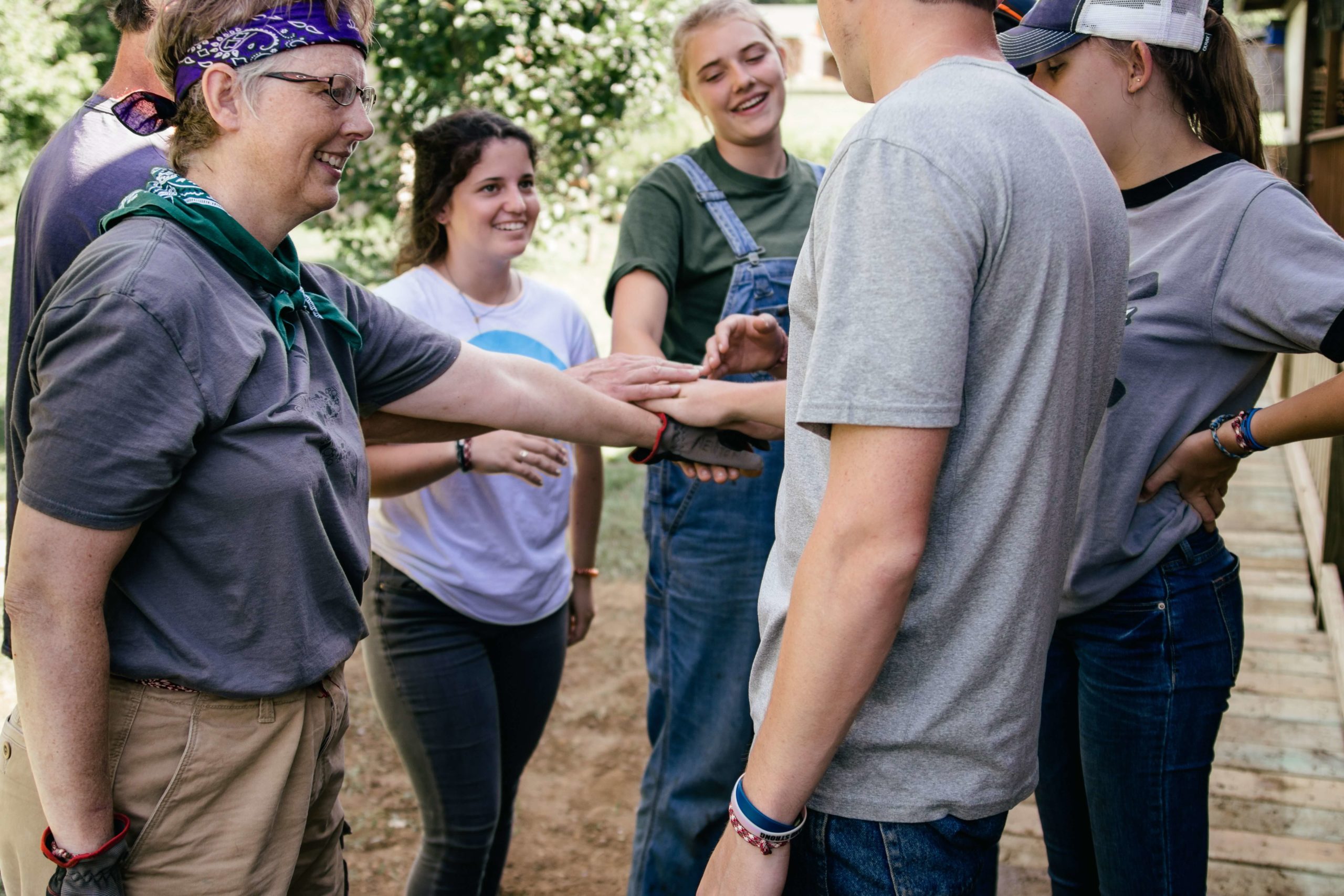 Complete the Helping Hands Application process:
All adults must have a completed background check.

Helping Hands must provide their own transportation.

There will be no charge for Helping Hands volunteers to participate with ASP, however, volunteers may make a donation to the program.

ASP reserves the right to refuse participation as well as terminate participation.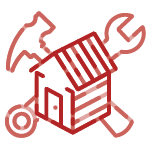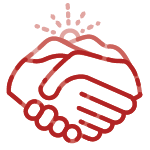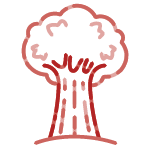 Who is ASP?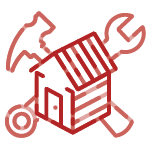 Warmer. Safer. Drier.®
ASP volunteers provide high quality home repair for Appalachian families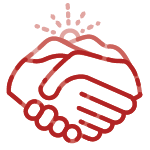 Relationship Ministry
ASP volunteers and families develop life-long relationships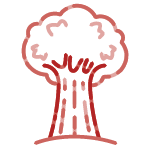 Transformation
Everyone who comes into contact with this ministry is transformed