Helping Hands
Use your expertise to support ASP volunteers and staff with home repair projects.
What do Helping Hands do?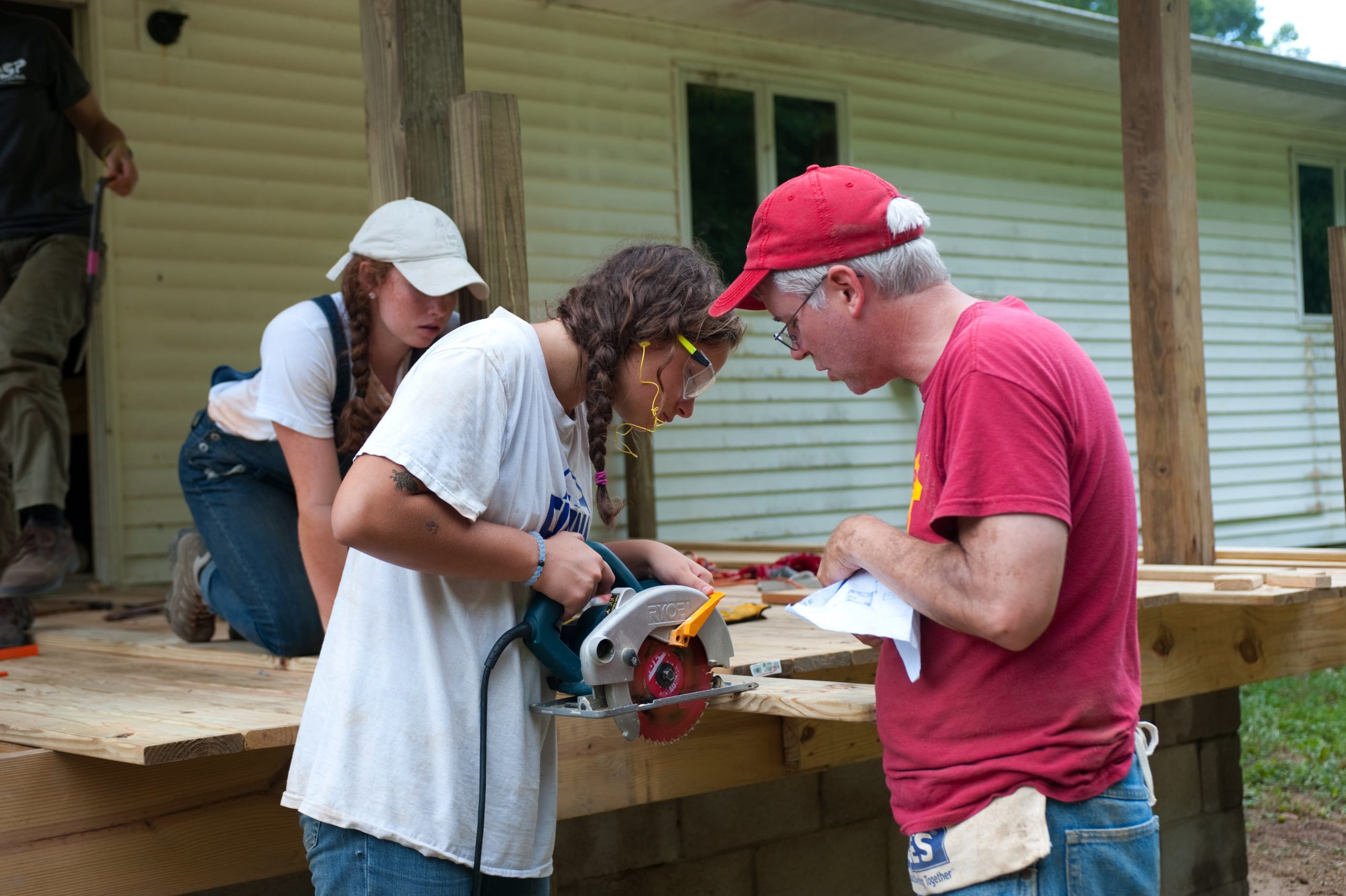 Helping Hands is a program of opportunities for adults who have been in service with us in the past to support ASP at times and in ways beyond the traditional ASP volunteer experience.
Mentor New Groups: Help groups prepare and/or join them during their first week of service. While serving together, either join a work crew or serve as a floating volunteer to help all groups at the center that week.
End of Summer General Construction Support: Serve as an individual sharing constructions skills and guidance to lower skilled volunteers.
Skilled Trade Support: We always have a need for licensed plumbers, licensed electricians, and contractors.
Evaluate Potential Projects: Serve during an Initial Home Visit (IHV) week or weekend and help identify projects for ASP to complete.
Support Field Staff: We will assign you to a field center to assist with non-construction tasks for the staff. This requires a high level of flexibility since no day will look the same.
When can Helping Hands serve?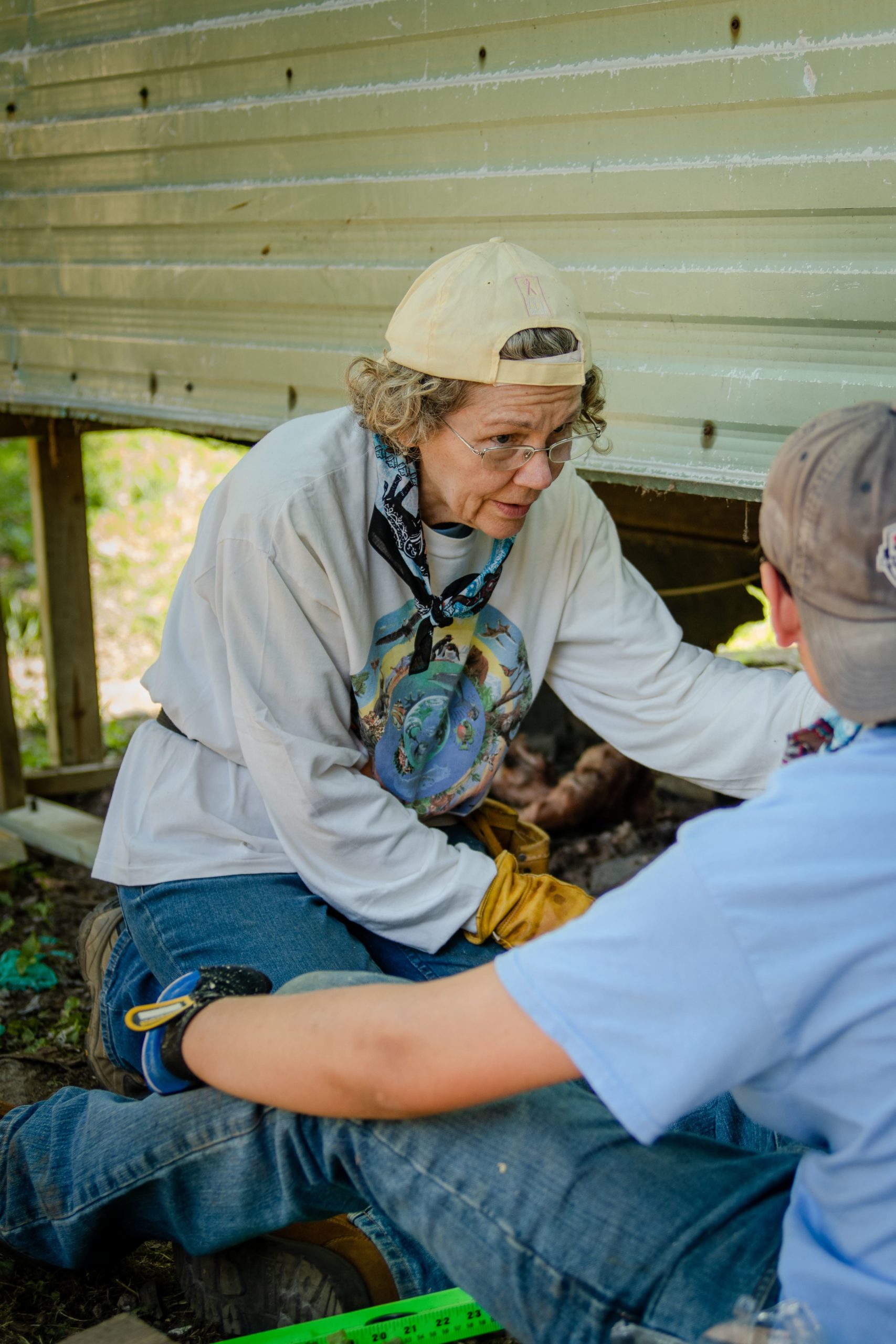 Helping Hands volunteers may serve during the Summer Program; during the Year Round Program; with our Tri-Cities Program; or at our headquarters in Johnson City, Tennessee. All assignments will be made based on the current need at the time Helping Hands are available.
Greatest Needs:
Summer Program: Assisting with new groups, small work crews, and lower skill groups in early June through mid-August
Spring Break: Assisting with College Groups in late February through early April
Initial Home Visit Week: Come to Appalachia and help full-time staff complete initial home visits to help jumpstart project selection for summertime. Specific dates and registration details to be announced.
Helping Hands Roles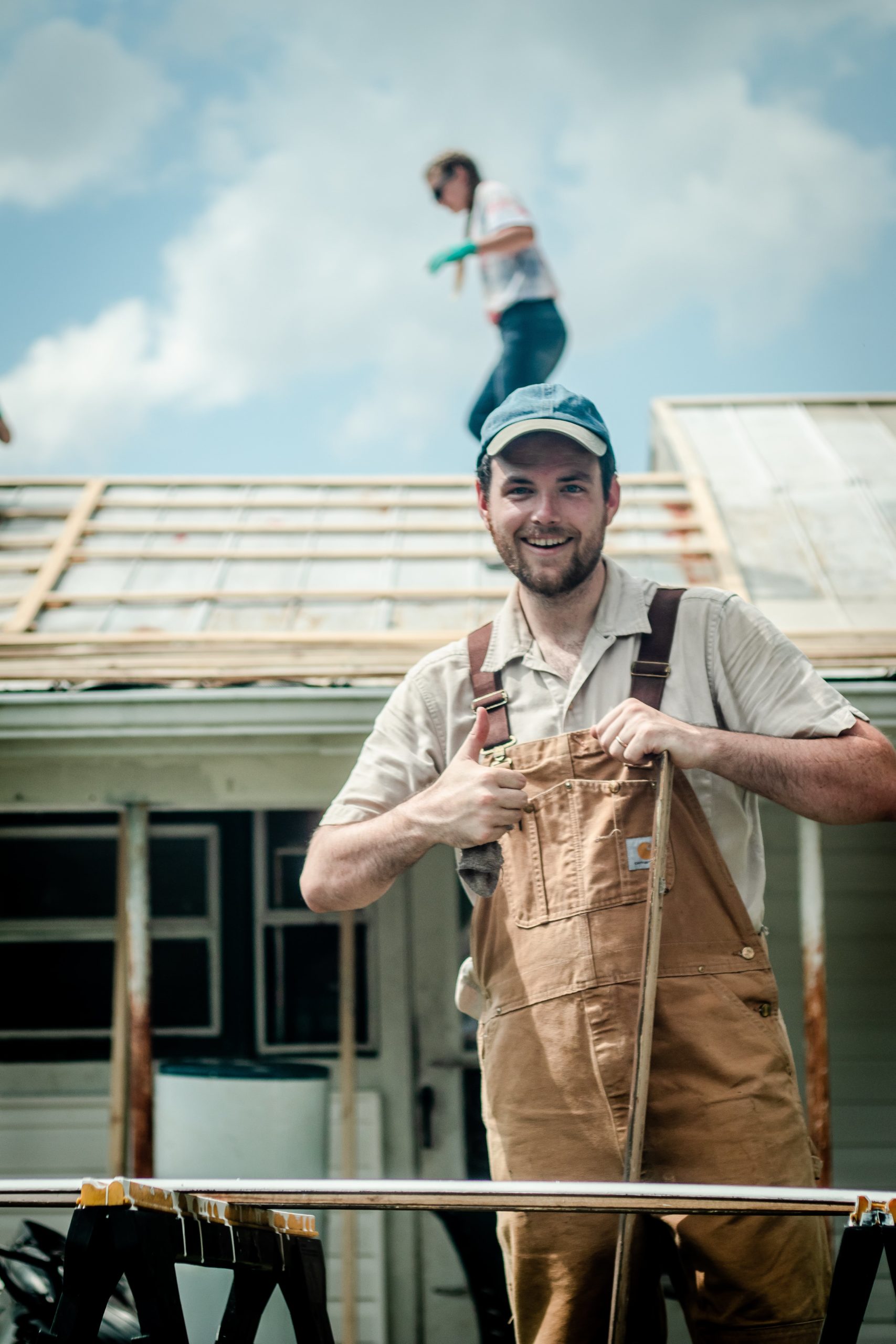 ASP Helping Hands opportunities may include, but are not limited to:
Work Crew Leader – Guide a new/low skill group through their week with ASP and encourage them to continue serving in future years. Answer any questions that a group may have throughout their week and empower the youth volunteers to complete their project. (Construction skills required.)
Construction Floater – Lend a hand with projects that require more advanced technical construction knowledge. Coach/teach youth volunteers or new groups and support the staff in moving projects forward. (Construction skills required.)
Center Support – Serve at a summer center that needs support with non-worksite/construction tasks. Run errands, assist with center clean-up and organization or any other jobs that may come up throughout the week. We ask that those who sign up for this role are flexible!
Summer Cook – Support a summer center by preparing meals for volunteers and running the kitchen operations for a week. Prep and serve hot meals for breakfast and dinner as well as organize lunch supplies for volunteers. Cooks will maintain a clean kitchen and communicate daily with the center Operations Coordinator.
Initial Home Visit (IHV) Week – Evaluate potential projects during an IHV week.
Skilled Trade Support – Share your specialty/expertise on specific projects – plumbers, electricians, carpenters, etc.
Trip Locations
Each summer, ASP serves 20-25 communities across Central Appalachia. ASP typically leases school, churches, or community centers to serve as summer centers.
All assignments will be made based on the current need at the time Helping Hands are available.
Summer Availability – Serve in one of ASP's summer centers, located in Kentucky, North Carolina, Tennessee, Virginia, and West Virginia
Year-Round Availability – September through April, ASP operates out of our permanent locations in Southwest Virginia and Northeast Tennessee
Current Locations
Participant Requirements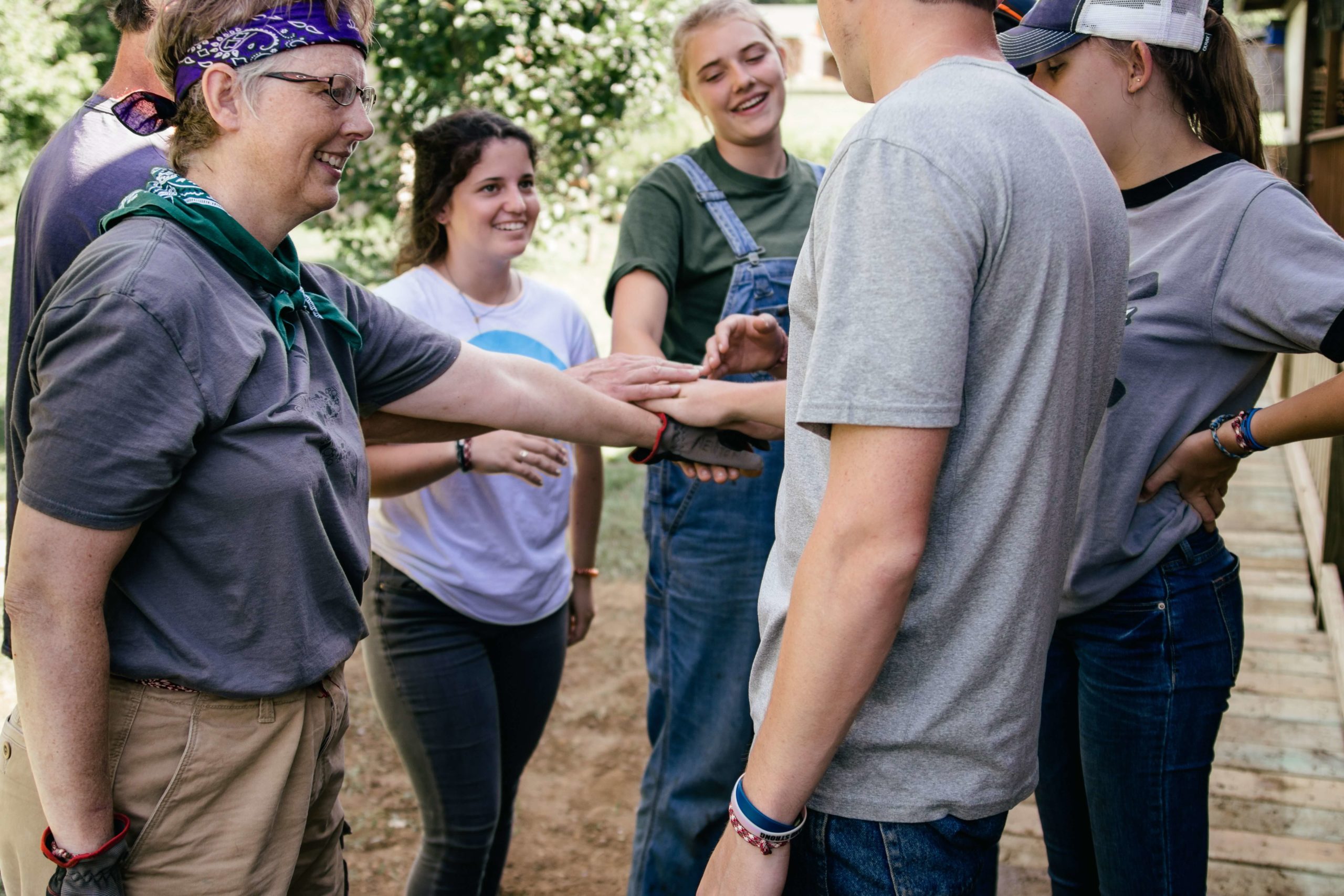 ASP prefers that Helping Hands have prior ASP experience in order to more effectively support volunteers and staff throughout their service week. Having prior experience allows a Helping Hand to fully understand the demands of the daily/weekly schedule, roles of those involved in the week and the passion needed to engage volunteer groups. An exception can be made for skilled tradespeople on a case-by-case basis who have been approved by ASP's Home Repair Coordinator.
Complete the Helping Hands Application process:
All adults must have a completed background check.

Helping Hands must provide their own transportation.

There will be no charge for Helping Hands volunteers to participate with ASP, however, volunteers may make a donation to the program.

ASP reserves the right to refuse participation as well as terminate participation.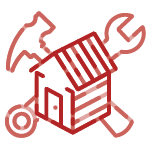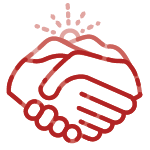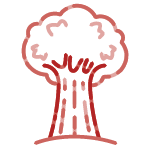 Who is ASP?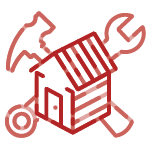 Warmer. Safer. Drier.®
ASP volunteers provide high quality home repair for Appalachian families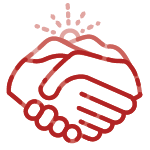 Relationship Ministry
ASP volunteers and families develop life-long relationships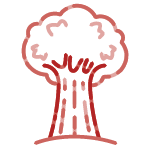 Transformation
Everyone who comes into contact with this ministry is transformed