Tri-Cities Repair Program
Repair homes locally in Northeast Tennessee with your adult, church, corporate groups and youth groups.
Types of Projects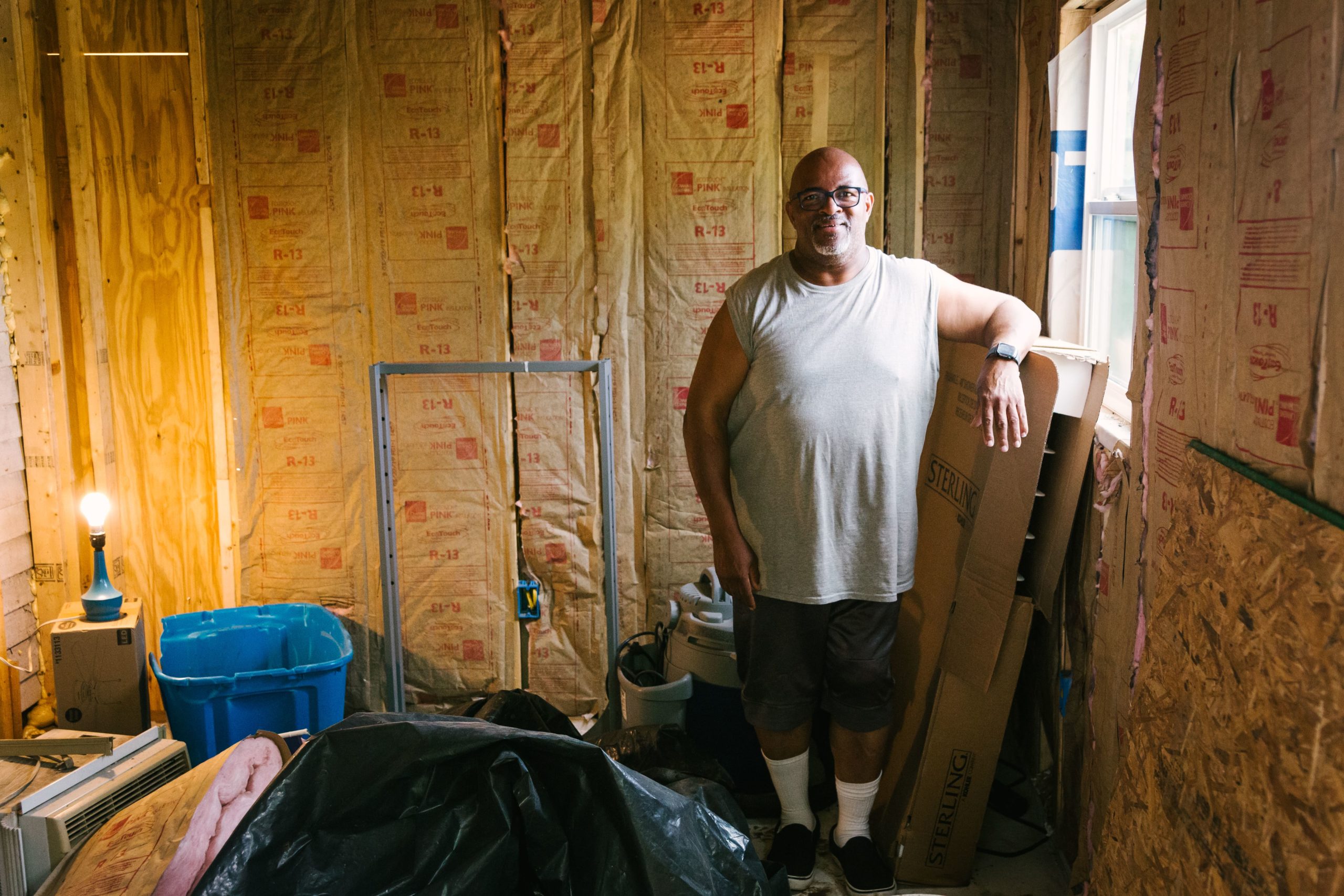 ASP projects cover a wide range of construction skill sets, so we can find something for your group regardless of experience. We'll pair your crew with a project that fits your needs and comfort level.
Roofing – Replacing and repairing roofs can lead to significant improvements, mitigating damage caused by leaks.
Drywall – Drywall projects can be ceiling repair, wall repair, or part of a room addition.
Siding – Repairing existing siding or installing new siding weatherizes a home from the elements, making it more efficient and reducing utility costs for homeowners.
Floors and Foundations – Ensuring floors are sturdy makes homes safer, giving families the ability to make better use of their space.
Porches and Ramps – Building and restoring porches and ramps make homes accessible for residents for both daily and emergency use.
Service Locations
Tri-Cities Repair staff are based in Johnson City and serve out of our headquarters on Bristol Highway. Primarily hosting adult, church, and corporate groups, we also welcome high school, middle school, family, college, school, and other types of groups
Projects are spread throughout our region including:
Carter County

Johnson County

Sullivan County

Unicoi County

Washington County
Participant Requirements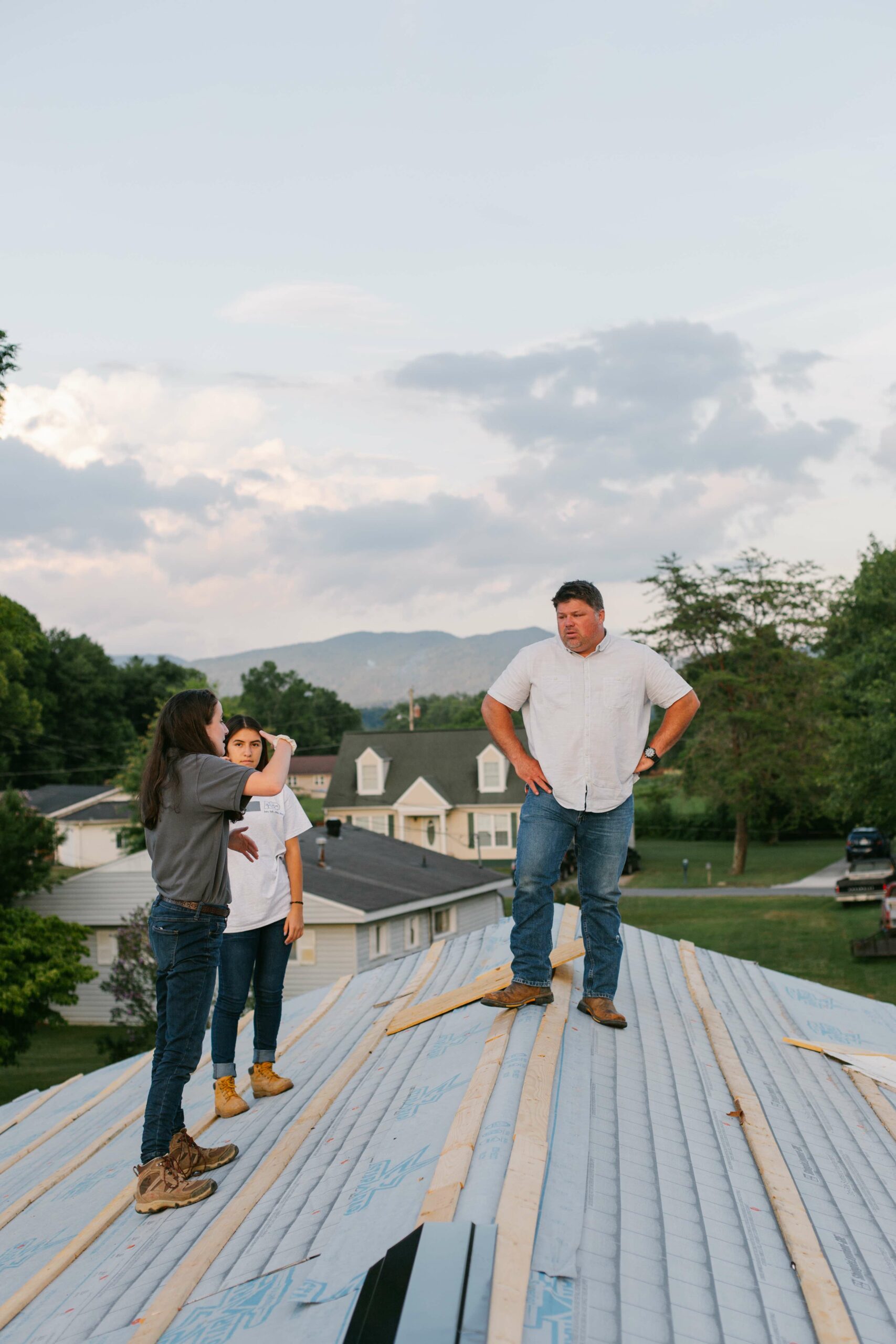 Minimum group size is one work crew (5-7 individuals)

All volunteers must be 11+ and have completed 6

th

grade

Each work crew needs at least 2 adults 19+
All adults must have a completed background check
Groups must provide their own transportation. Each work crew needs their own vehicle.
ASP believes that each person is a child of God, imbued with dignity and worth. All are welcome to respectfully and peacefully participate with ASP, regardless of race, color, religion, gender, age, national origin, disability, marital status, sexual orientation, or military status.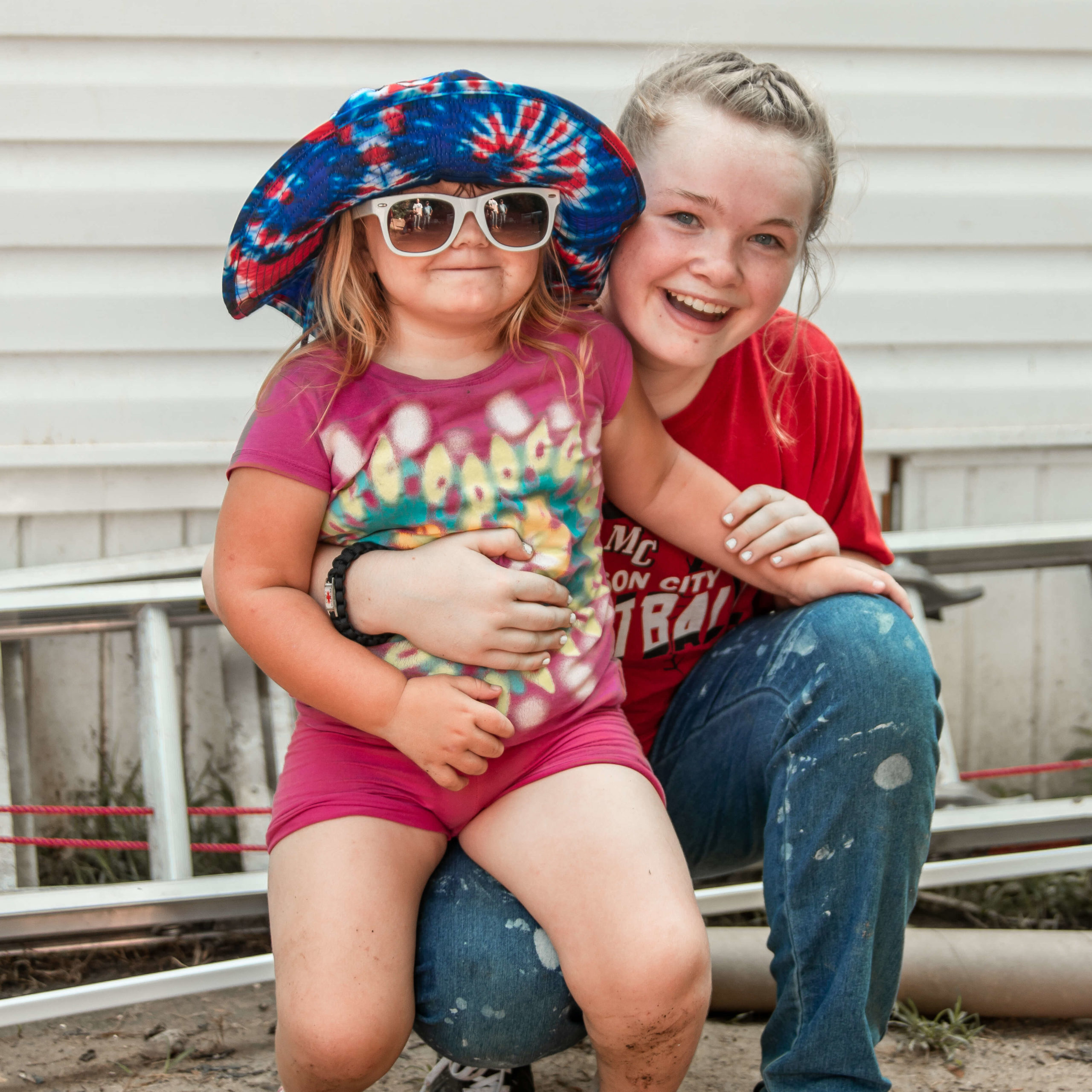 Volunteers from the area are invited to serve at no cost since many of the projects are funded through grants and local sponsors. To make a donation to these projects, or become a sponsor please visit our donation page.
For out of town volunteers looking for an option that provides lodging and food, please consider one of our Year-Round Repair Trips based out of Jonesville, VA.
Who is ASP?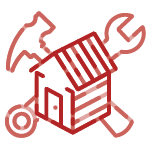 Warmer. Safer. Drier.®
ASP volunteers provide high quality home repair for Appalachian families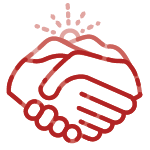 Relationship Ministry
ASP volunteers and families develop life-long relationships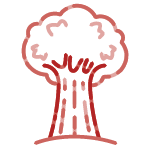 Transformation
Everyone who comes into contact with this ministry is transformed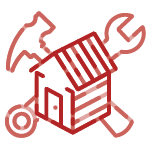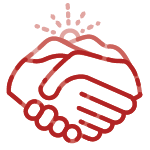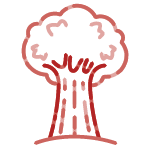 "Wonderful opportunity for teens and adults to make significant improvements in the homes of others - and within themselves."

Zaq Phillips

Adult Volunteer
""Not only have they helped make my home livable, safe, and much better looking but more than that they have touched my families heart. People took time out of their lives to show nothing but love and care to strangers. We made lifelong friends. I am just blown away by this program. I am so grateful to so many people. Thank you ASP staff and everyone that touched my life, my heart, and my family. You will always be in my heart.""

Jessica Howard

Homeowner
"ASP offers an abundance of opportunities to serve. I have seen the difference participating in ASP has made in our church, and I would like to help others see that as well. Every time I participate with ASP I am so amazed and impressed by the staff and their example of service."

Cecil Barton

Adult Volunteer