Disaster Recovery & Rebuild
It's hard to understand why those with the least to lose have been hit so hard.
Appalachia Service Project volunteers have been making homes warmer, safer and drier for Central Appalachian families in need since 1969. In recent years, ASP has expanded that outreach to include building new homes for natural disaster victims and vulnerable families whose homes are beyond repair.
Active Disaster Recovery & Rebuild Efforts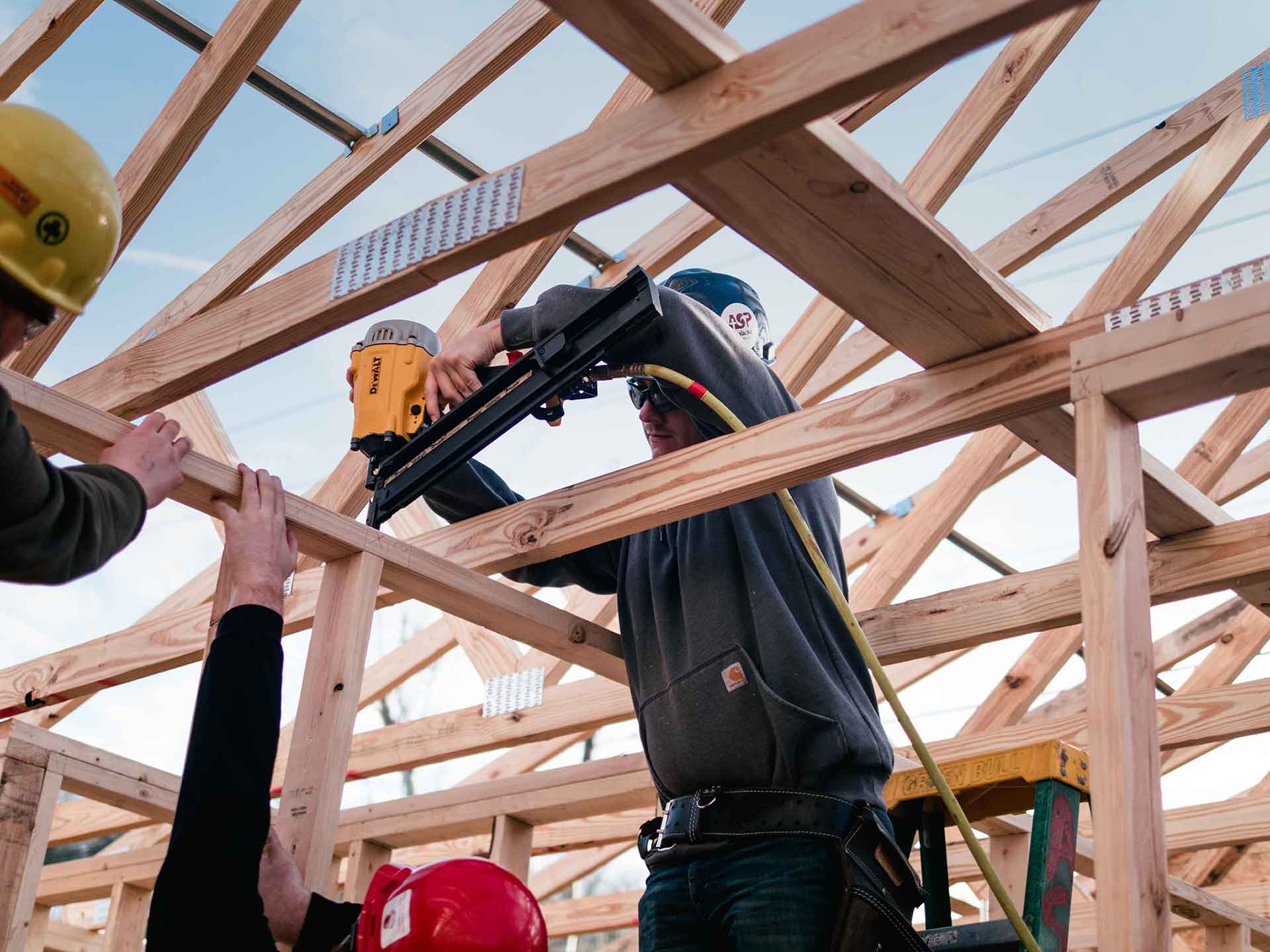 Listed below are organizations to contact to provide immediate help distributing food, supplies, and clean-up:
Baptist Disaster Relief: Kay Thompson, (615) 969-0410
Housing Development Alliance: Max Temple, (606) 436-0497
Hazard/Perry County: bit.ly/PerryCountyVolunteers
Breathitt County: Jamie Mullins-Smith, (606) 233-3502
Knott County: Hindman Settlement, Susie@Hindman.org
Letcher County: Drew Baldwin, (606) 733-5620; Mercy Chefs: MercyChefs.com/ky-floods/
ASP is currently providing shower trailers, tools, supplies, vehicles & more to help muck out homes and provide care for families.
ASP is actively exploring how we can be part of the Recovery & Rebuild efforts in eastern Kentucky & Central Appalachia.
To build and repair a significant number of homes for low-income families will take millions of dollars of support. Your gift of any amount–which will be matched dollar for dollar up to $100,000–will help make this possible.
Give Now
ASP's Disaster Recovery & Rebuild Impact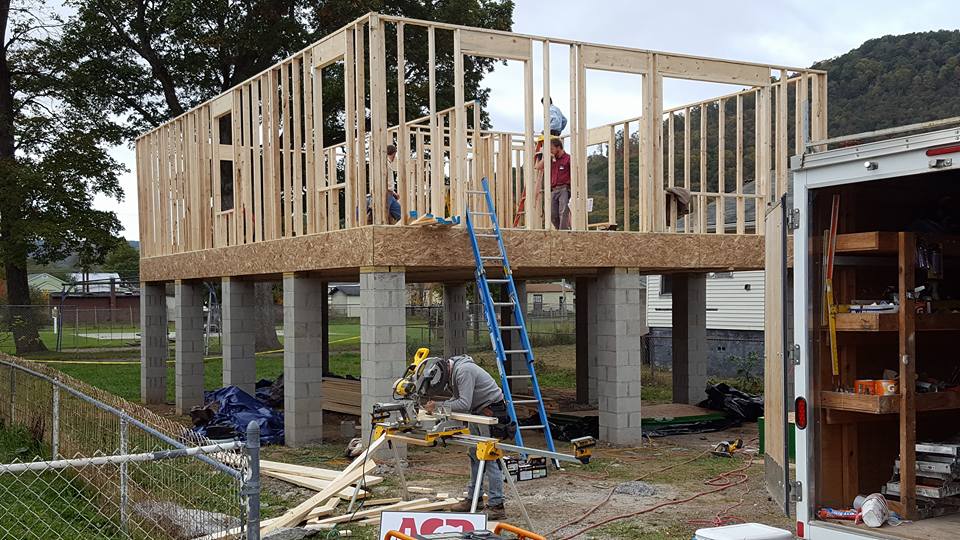 ASP has stepped in to help hundreds of families recover and rebuild their homes and their lives—free of charge to families. We consider these homes to be GRACE GIFTS, instantly providing home equity for low-income families and ultimately changing the trajectory of their families, and communities, forever.
Since 2012, ASP has successfully applied this strategy throughout Eastern Tennessee and parts of West Virginia, and we are confident in our ability to expand this program into eastern Kentucky too. Since ASP's program does not include mortgages or other fees, we are well-equipped to assist homeowners with extremely low incomes who are typically at risk of falling through the cracks of the affordable housing spectrum.
Past responses include:
Dry Creek Flooding (August 2012): Washington County, Tennessee  |  25 new homes built
Rainelle Flooding (June 2016): Greenbrier County and surrounding communities, West Virginia  |  74 new homes built, 31 homes repaired
Gatlinburg Wildfires (November 2016): Sevier County, Tennessee  |  24 new homes built
Waverly Flooding (August 2021): Humphreys County, Tennessee  |  25 homes planned–6 built, 8 under construction, 11 in pre-construction
Who is ASP?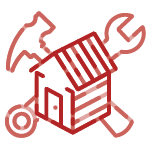 Warmer. Safer. Drier.®
ASP volunteers provide high quality home repair for Appalachian families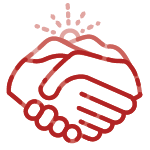 Relationship Ministry
ASP volunteers and families develop life-long relationships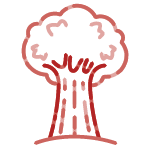 Transformation
Everyone who comes into contact with this ministry is transformed