Disaster Recovery
Make a difference through home repair and replacement in Appalachian communities affected by flooding, forest fires, and more.
ASP's Disaster Recovery Efforts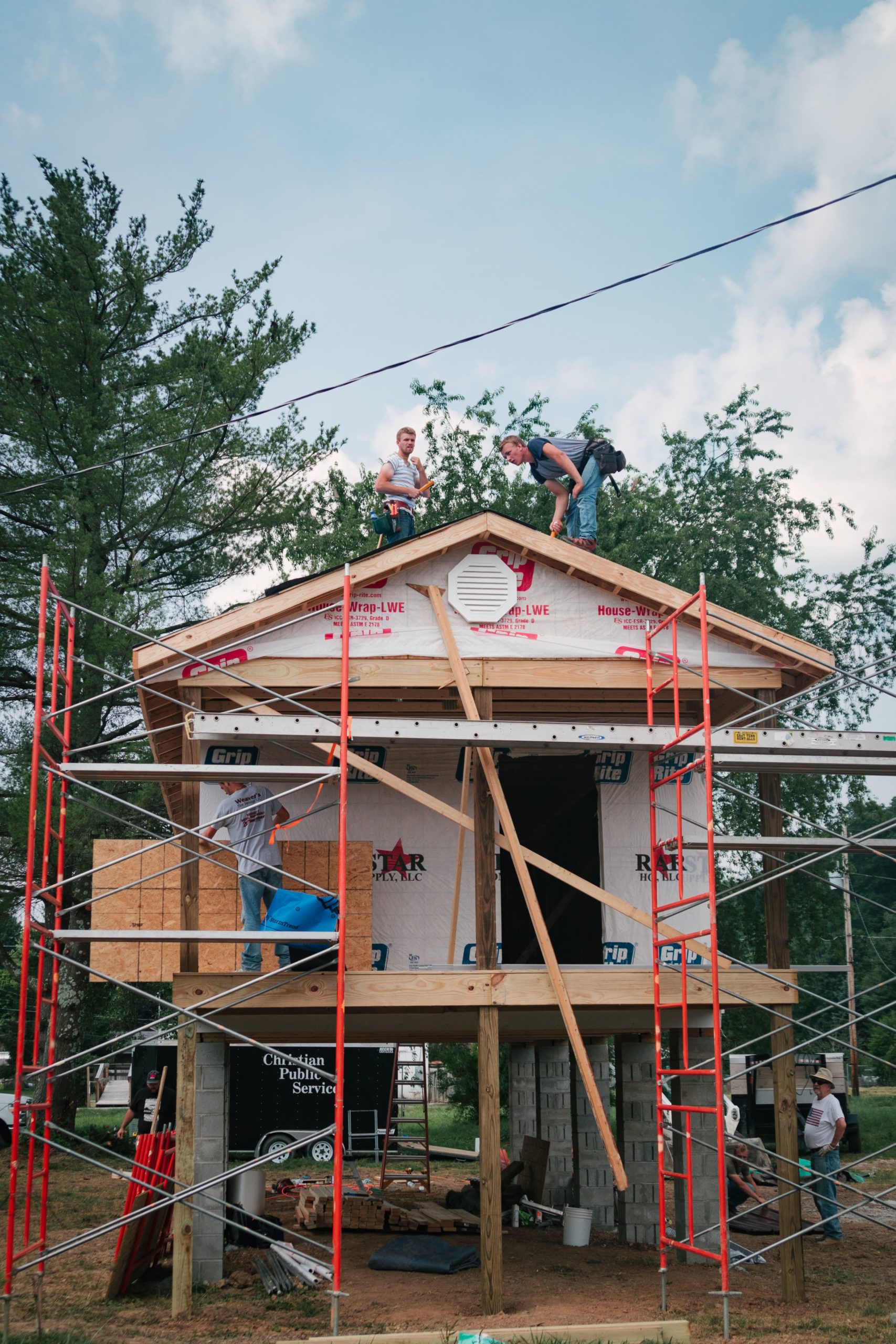 Since 2012, Appalachia Service Project (ASP) has responded to disasters throughout Central Appalachia by repairing and replacing affected homes. When fires or floods damage the homes of our neighbors, the ASP community along with other nonprofits, businesses, and government agencies act to restore warm, safe, and dry homes to Appalachian families.
Past responses include:
Dry Creek Flooding: Tennessee, 2012
Rainelle Flooding: Greenbrier County and surrounding communities, West Virginia, 2016
Gatlinburg Wild Fires: Sevier County, Tennessee, 2016
Get Involved
ASP is not currently responding to any disasters in our region. When the need arises, we will list opportunities to help here.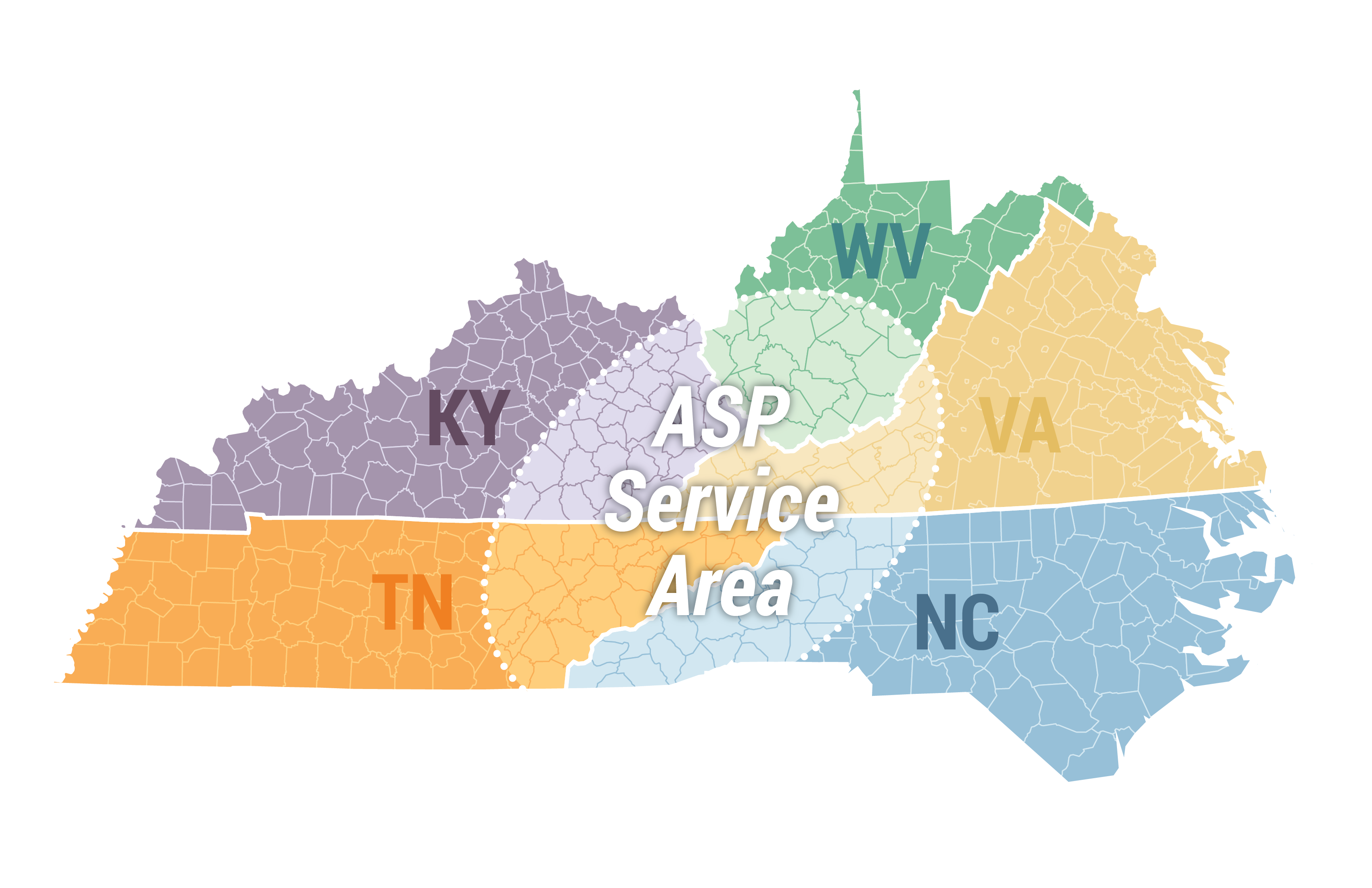 Who is ASP?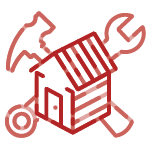 Warmer. Safer. Drier.®
ASP volunteers provide high quality home repair for Appalachian families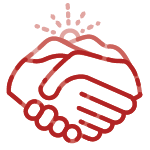 Relationship Ministry
ASP volunteers and families develop life-long relationships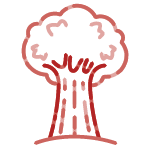 Transformation
Everyone who comes into contact with this ministry is transformed