Summer Program Manager
Supervise the summer program within an identified geographic area through managing 3-4 summer staffs.
Responsibilities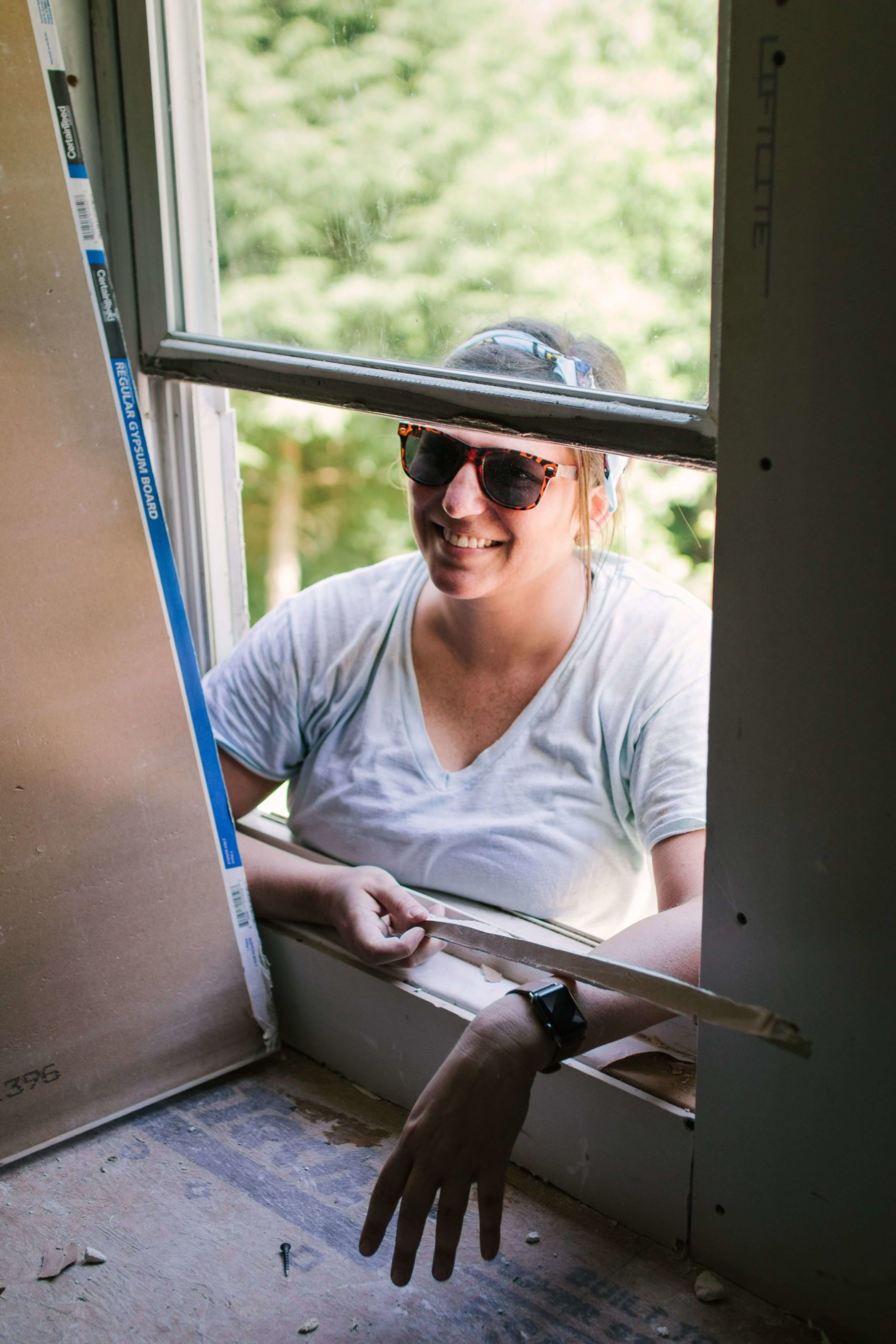 The SPM role is a temporary position, based out of Johnson City, Tennessee, requiring extensive travel and irregular hours. Responsibilities include:
Staff Training/Wrap-up:
Assist with the planning and implementation of Center Director and Staff Training in May, and Wrap-up in August
Staff Supervision:
Visit assigned summer centers bi-weekly (plus additional visits as necessary)
Provide written and verbal feedback to each staff at the end of each center visit
Provide "small dose feedback" twice and thorough written evaluations at the end of the summer for each Center Director
Check-in with community and facility contacts at least twice in each county, reporting any substantial or immediate concerns to the county set up team
Ensure all counties end the summer with a balanced budget  
Administrative:
Maintain thorough electronic documentation for each county
Communicate relevant updates to Ministries Department at least weekly
Adhere to overall departmental budget guidelines
Full Job Description
Requirements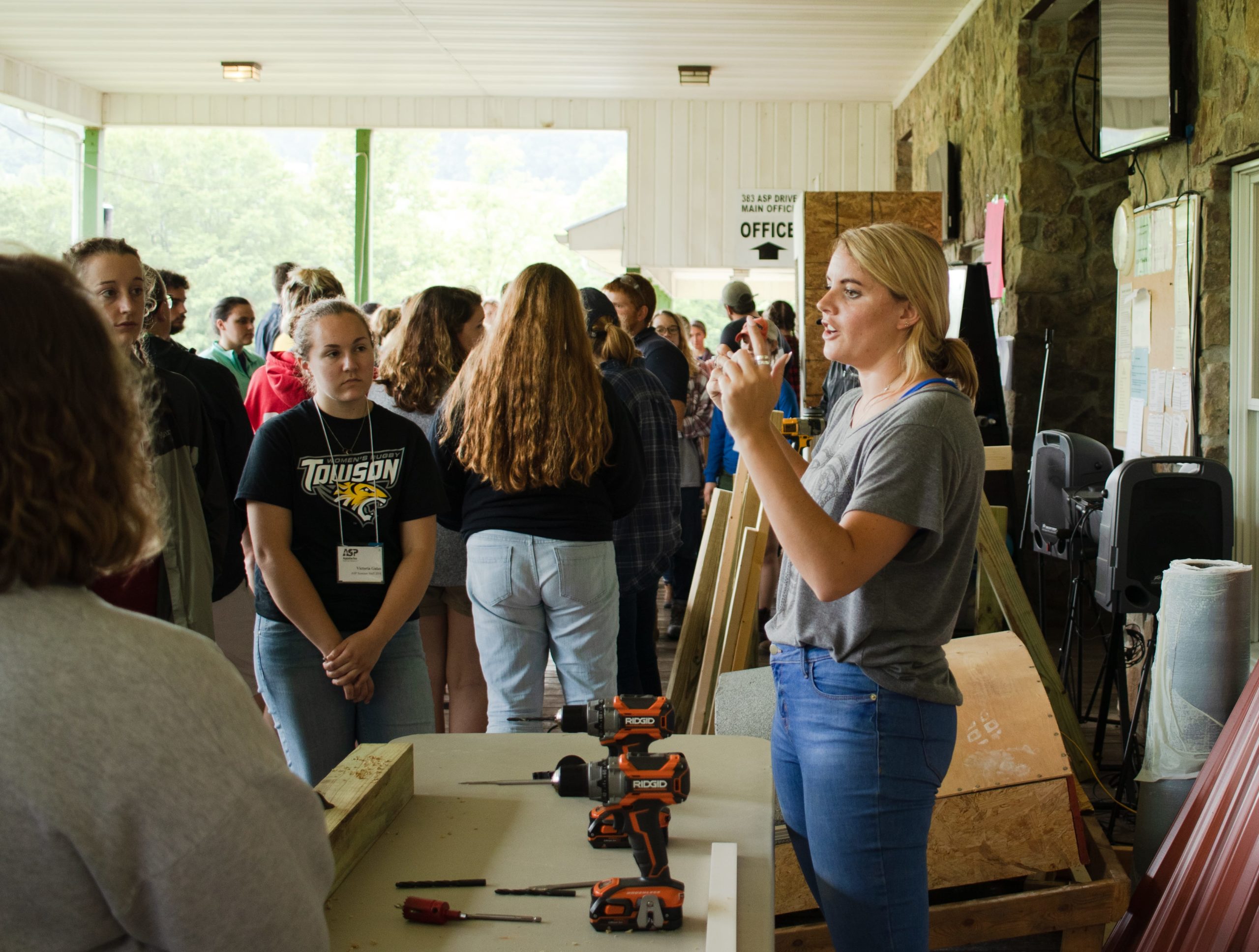 The following are minimum requirements for all Summer Program Managers:
A minimum of two years of experience on ASP summer staff; one year as a Center Director is highly preferable
Responsible work habits as outlined in ASP's Interpersonal Standards Agreement (provided upon request)
Valid driver's license and driving record acceptable to ASP's insurer
Flexibility to work unusual hours
Highly motivated, self-starter, creative, problem-solver
Bachelor's degree (desirable)
Salary and Benefits:
Paid on a salary basis
Use of an ASP vehicle for official purposes only
Room and board during staff training and county visits
Holidays: 2 paid holidays (Memorial Day and Independence Day, which may need to be taken later as adjusted holidays)
Where & When
Where
All Summer Program Managers will be based in Johnson City, Tennessee with extensive travel required to 3-4 assigned counties in our service area.
County locations range from a 1-4 hour driving distance from Johnson City.
ASP Centers Listing
When
Beginning of May – Begin SPM training and organize staff training in Johnson City, TN
Mid-May – Help lead Summer Staff training in Jonesville, VA
Last week of May – Provide support as staffers set up their centers and select projects in their assigned counties
First week of June through last week of July – Visit, evaluate and manage county operations as staffers host 7 weeks of volunteers
First week of August – Provide support as staffers close out projects in their counties and return to Jonesville, VA
Mid-August – Position concludes as final paperwork and wrap up is finalized
Application Process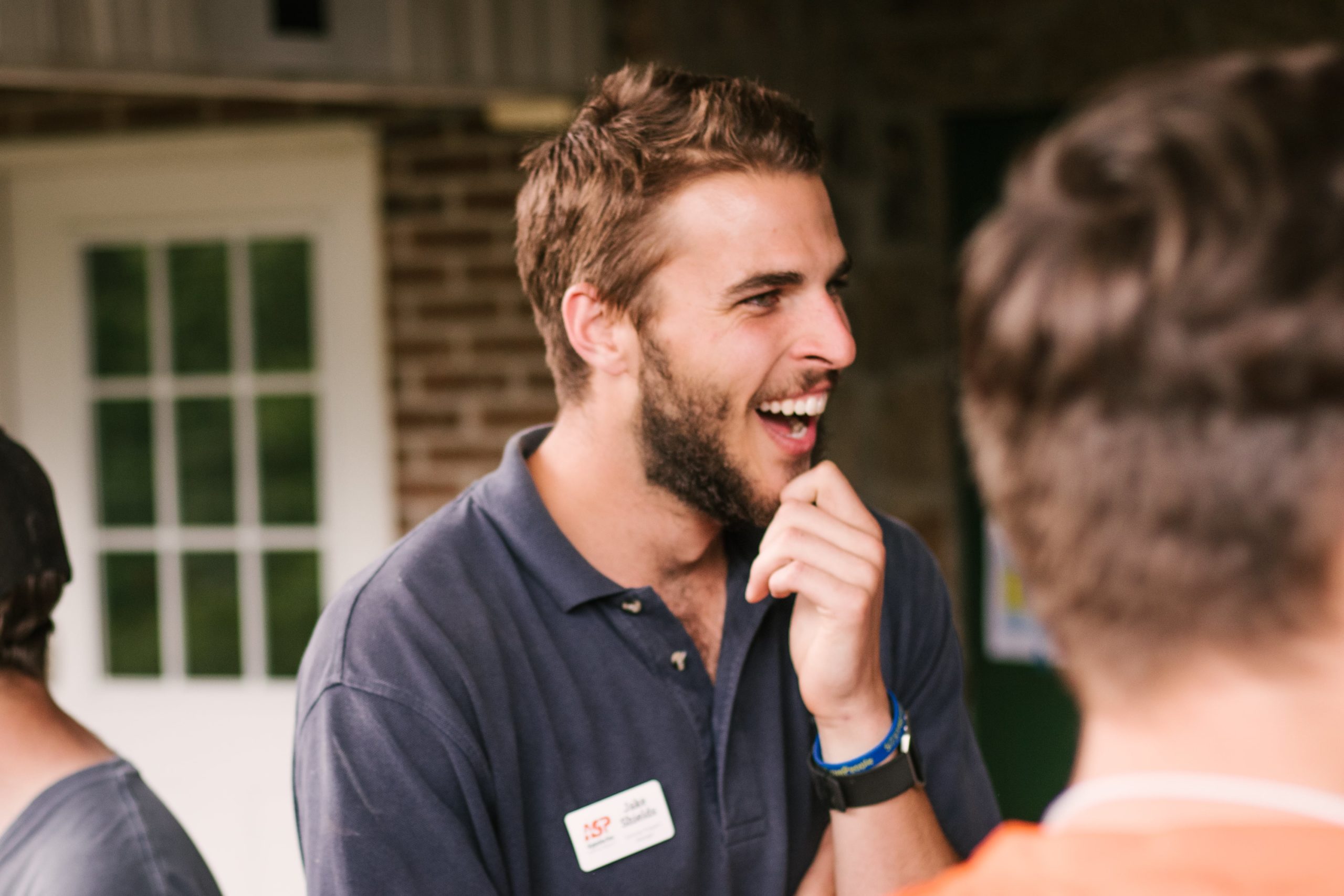 To apply for this position, please email a cover letter and resume to

Hiring@ASPhome.org

with the subject line: "Summer PM Position"
Apply
Who is ASP?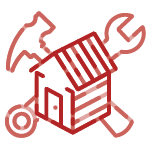 Warmer. Safer. Drier.®
ASP volunteers provide high quality home repair for Appalachian families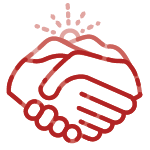 Relationship Ministry
ASP volunteers and families develop life-long relationships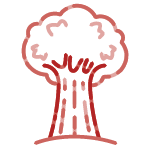 Transformation
Everyone who comes into contact with this ministry is transformed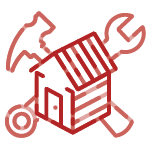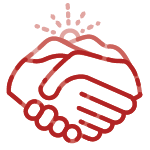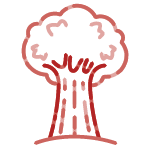 What it's like to be on ASP Staff